The unpleasant and inefficient reality of irrigation by flood
Water is a precious and limited resource. Water-efficient farming is a global priority, but inefficient flood irrigation which accounts for 85% of irrigated land, wastes 70% of water. Flood also causes increased soil degradation, fertilizer contamination and higher methane emissions.
Drip irrigation can solve most of these problems. It helps farmers get the most out of every drop by growing more crops using limited water supplies and it enables an average water saving of 50% and yield increase of up to 20-30%.
But conversion from flood to drip can be quite difficult due to lack of infrastructure, energy and water availability. Farmers need a holistic support system and a cost-effective technological solution that enables resilient farming communities. Netafim's Low Energy drip System was developed to address these needs.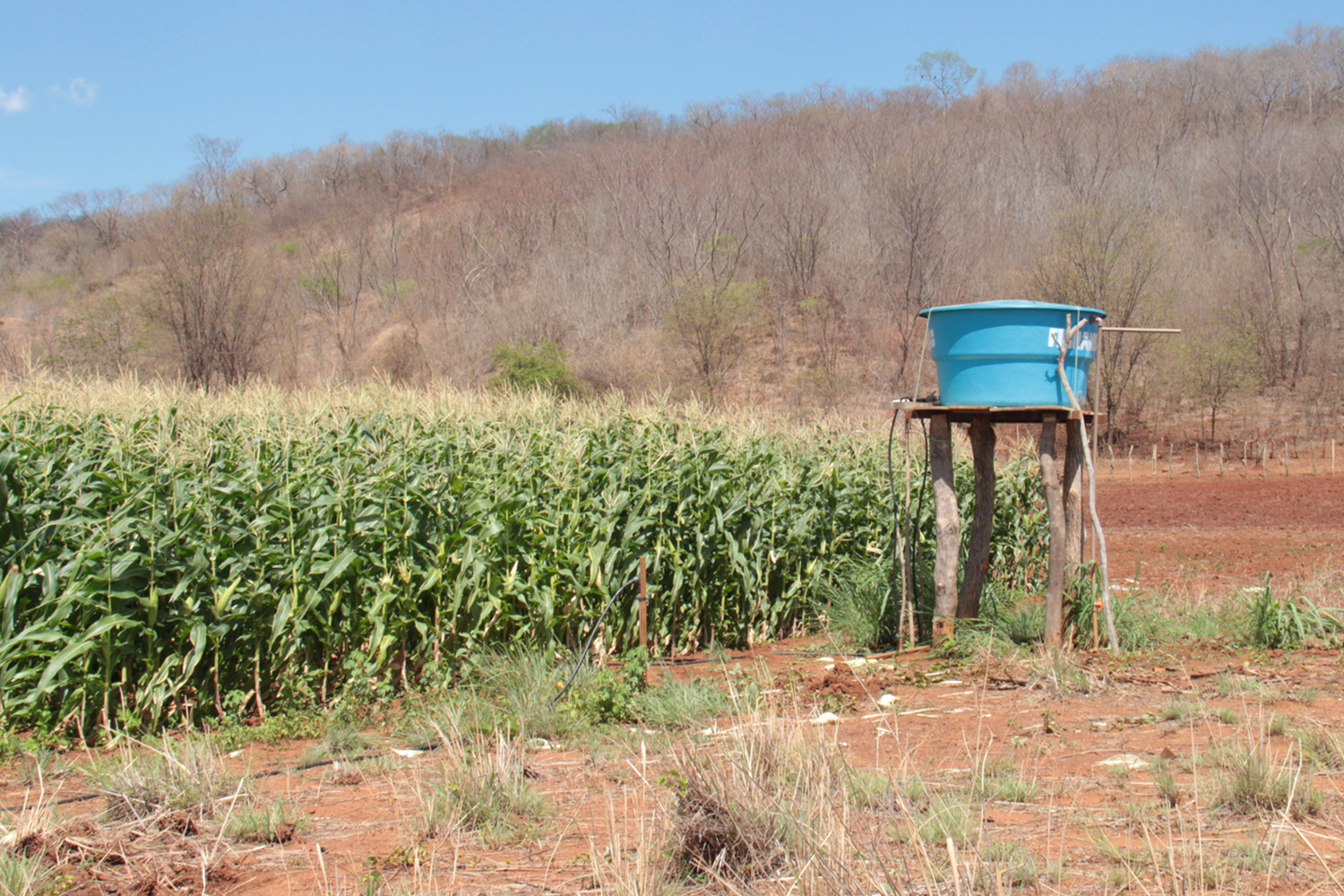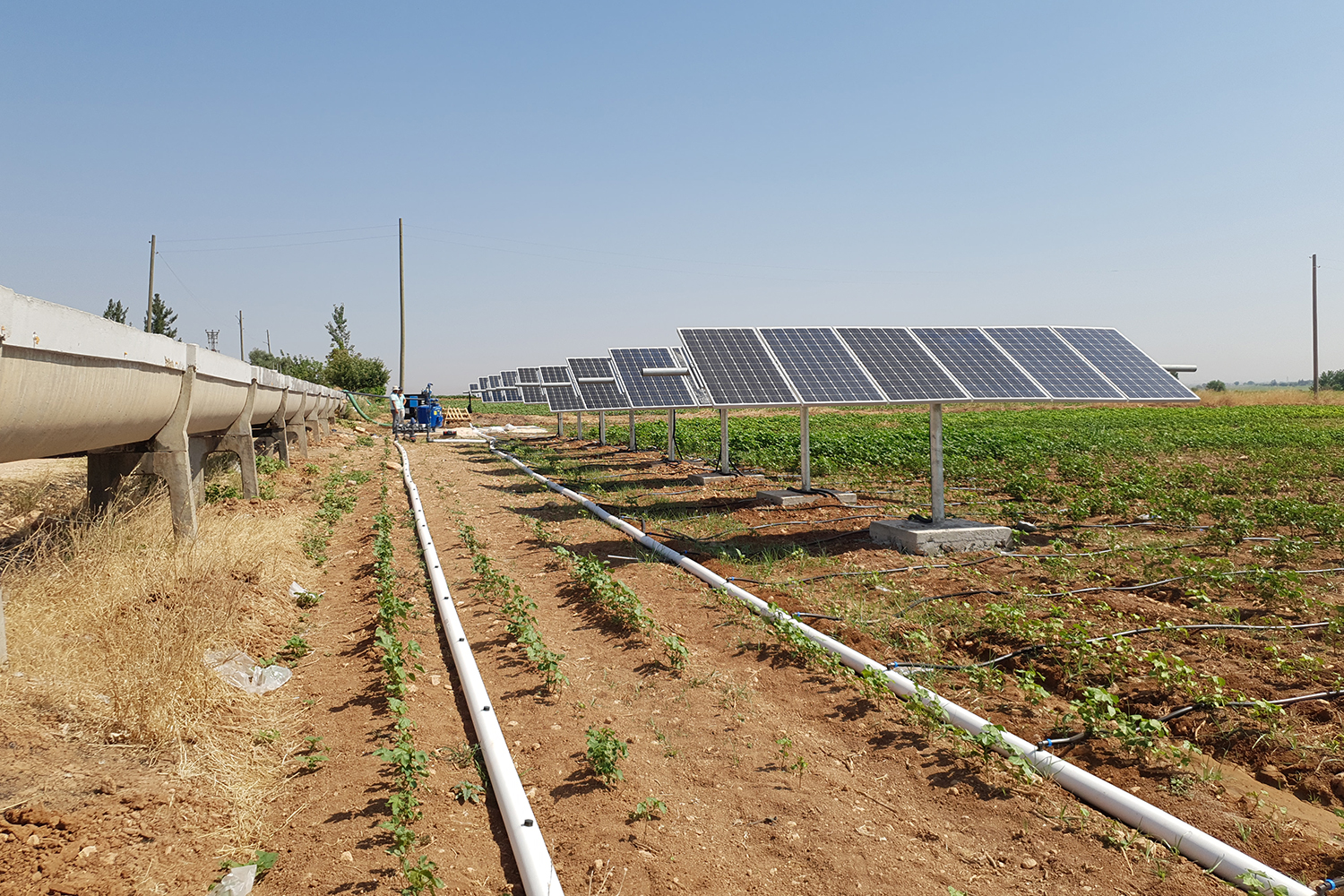 From flood to drip with Low Energy drip System
Irrigation by flooding is mainly based on using open canals as a water source. Netafim's Low Energy drip System (LES) is a cost effective way to provide water for areas that have minimal access to energy and have the ability to integrate to this open canal grid. It enables farmers to enjoy the benefits of drip irrigation without incurring energy cost or establishing pressurized infrastructures.
Netafim offers two robust and efficient solutions to meet the needs of farmers worldwide:


LES BASIC (Low Energy drip System)
An all-in-one modular irrigation system, powered by gravity, that doesn't require any pumping or filters, and incurs no energy expenses.
LES ADVANCE (Low Energy drip System powered by solar)
An extended system with filtration and fertigation and boosting pump that is powered by solar energy.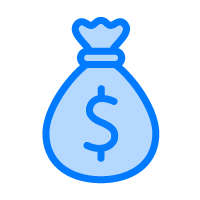 A cost effective solution; higher consistent quality yields using fewer resources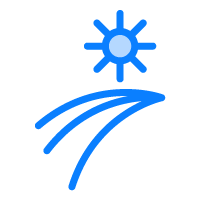 Efficient use of water, land and energy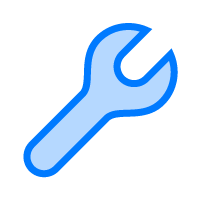 Utilizes existing infrastructure and field topography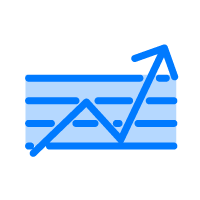 Low outlay & fast return on investment (ROI)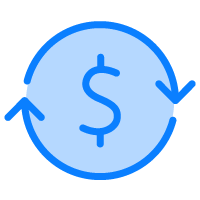 Low maintenance and trouble-free operation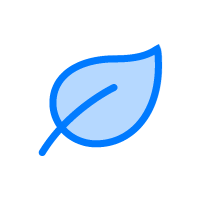 Environmental solution; no soil erosion and contamination, run-off, deep percolation and leaching
Netafim's history of low energy solutions
How does it work?
LES is a patented technology that integrates Netafim's system with the open canal infrastructure. It uses existing flood infrastructure and the field's natural topography to generate water pressure while eliminating the additional cost of filtering and pumps. Powered by gravity, Netafim's LES drip technology ensures that water is distributed uniformly to all areas within the field.
Low Energy Drip Systems around the world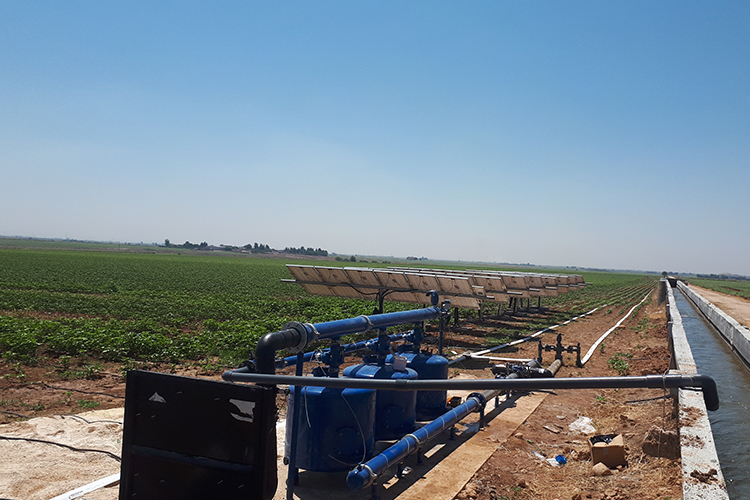 Netafim™ Turkey, open canals, LES advance.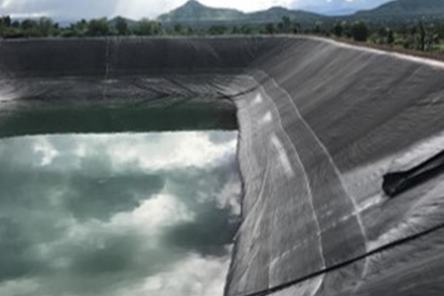 Netafim™ India, water ponds, LES.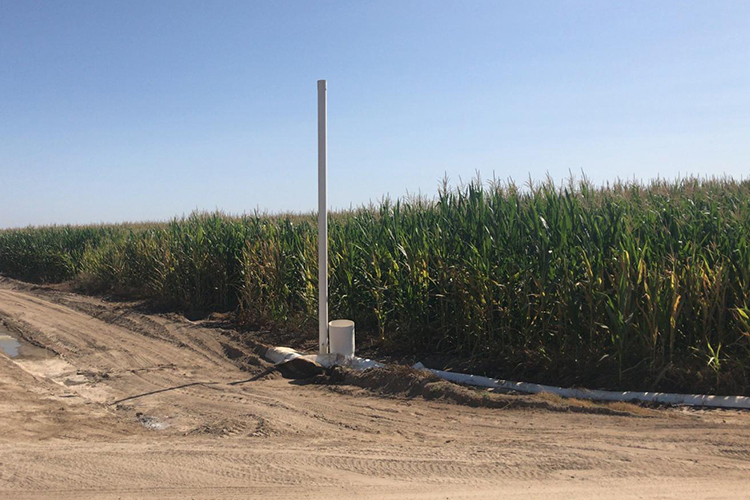 Netafim™ USA, open canals, LES