Precision Irrigation for high Brix, yields and profits for processing tomatoes
The quality of processing tomatoes is all about Brix. Many factors influence Brix, but water management is perhaps the most important as it has an immediate and significant impact on the Brix level.
Why precision irrigation for processing tomatoes?
Be in charge of your Brix
Precision irrigation means you have the best control of your irrigation regime and can induce water stress as the fruit ripens. This drives sugars to the fruit, resulting in higher Brix levels.
Eliminate moisture stress
Eliminating moisture stress during the flowering and fruit setting stage ensures maximum yield. Drip irrigation is the only method to water the plant root zone frequently, enabling stress-free moisture conditions to be maintained.
Balance vegetative growth and productiveness
It is important to maintain the balance between vegetative growth and productiveness. Precision irrigation provides both the control and the flexibility to ensure crops receive the exact amount of water and fertilizer they need.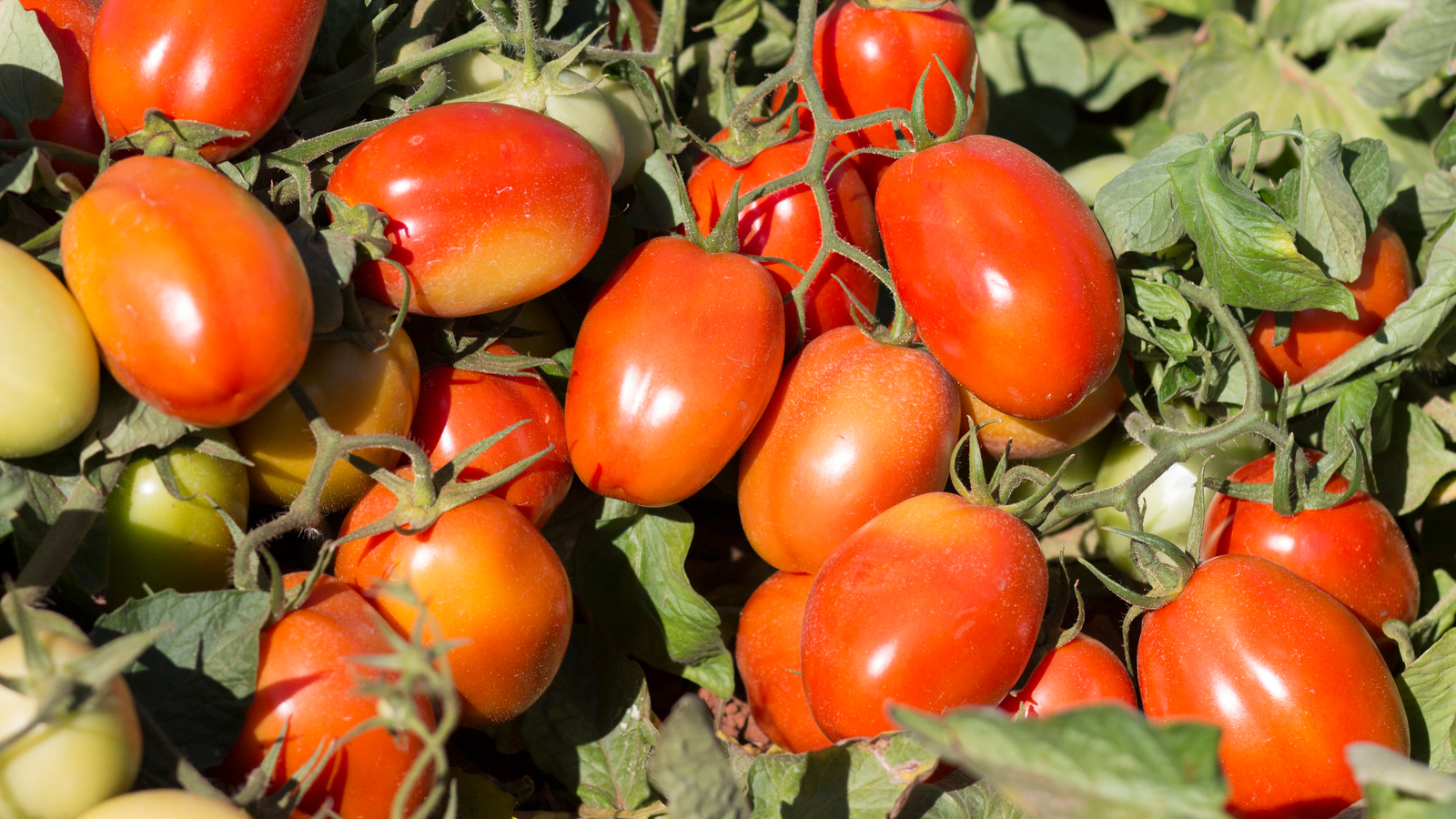 Things we often get asked:
Recommended solutions for processing tomatoes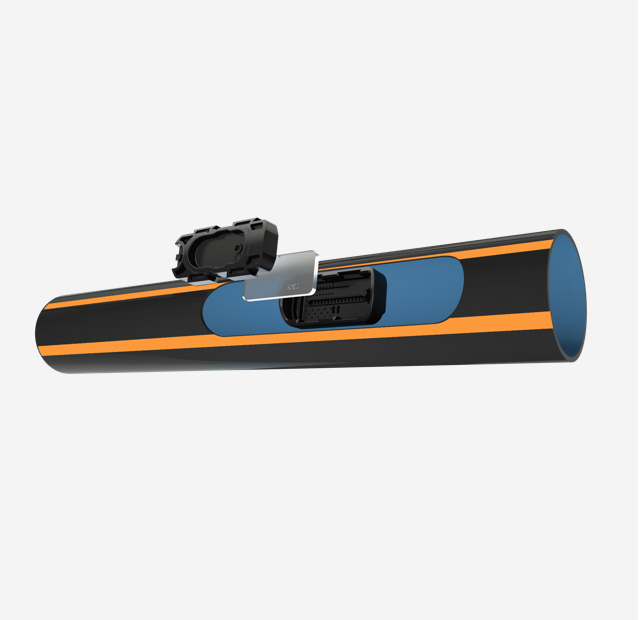 DripNet PC™
Pressure-compensated, medium and thick-walled dripperlines – designed to uniformly irrigate crops with long runs or uneven topographies.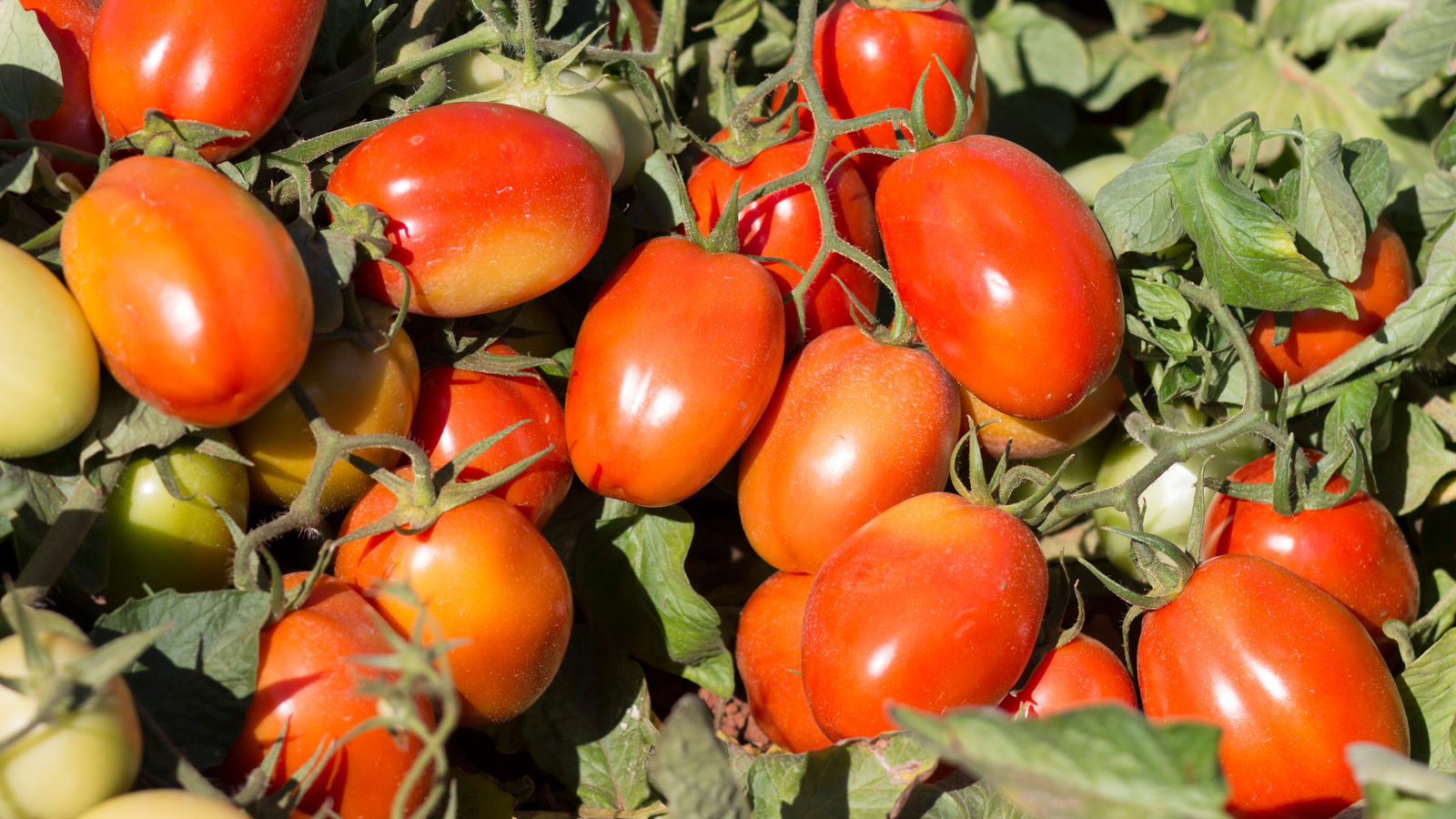 Fertigation
Netafim is the largest fertigation solutions dosing systems provider. Learn how to grow better yields and save costs by delivering the right amount of nutrients directly to the plant.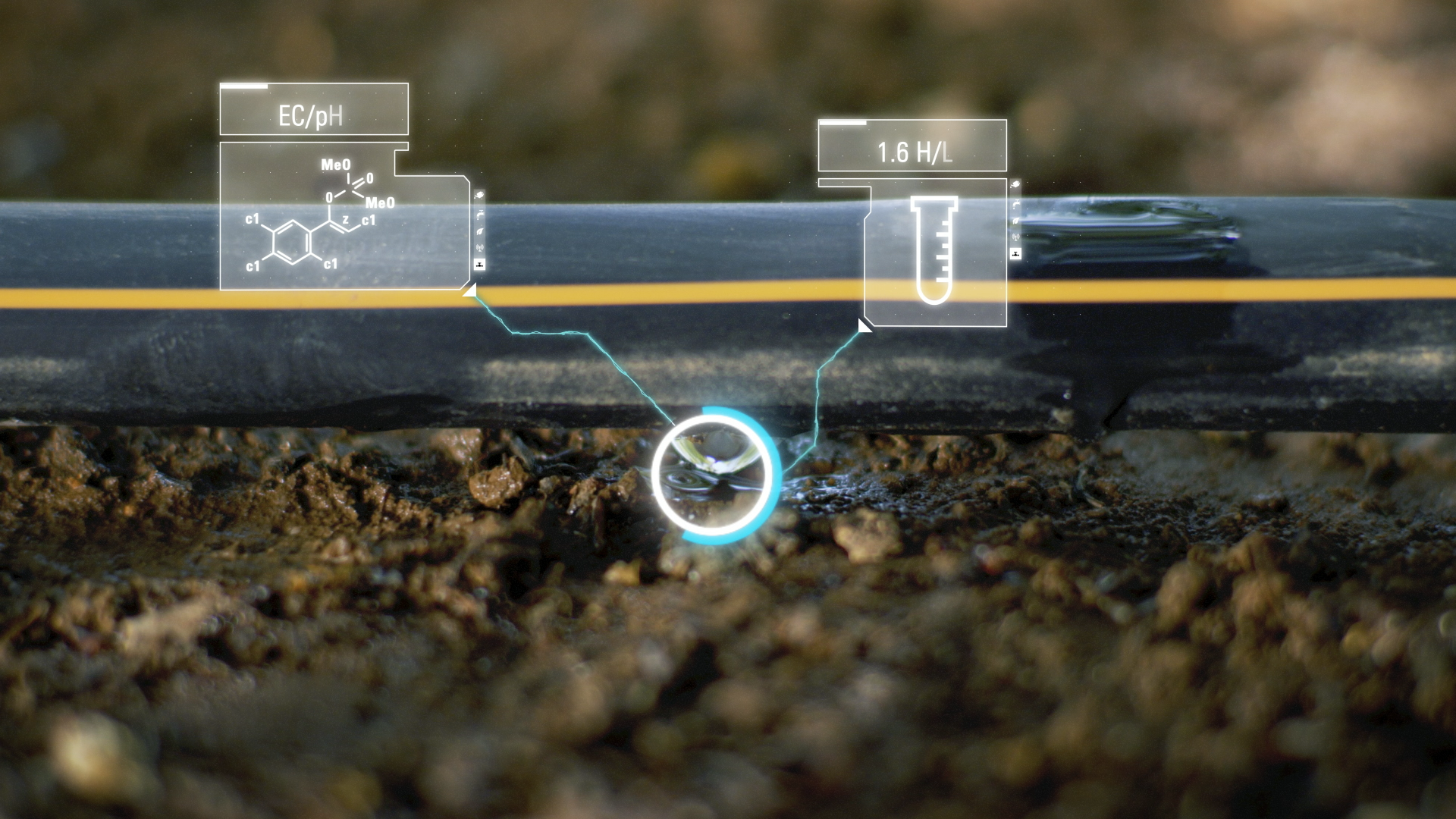 Digital farming
Find out how digital farming is empowering growers with precision irrigation to control their own destinies in new ways.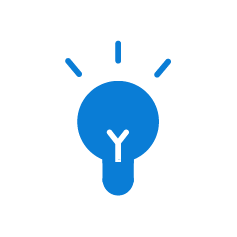 INTERESTED IN HIGHER BRIX AND GREATER YIELDS WITH PRECISION IRRIGATION?
Let's find the best solution for your tomatoes.