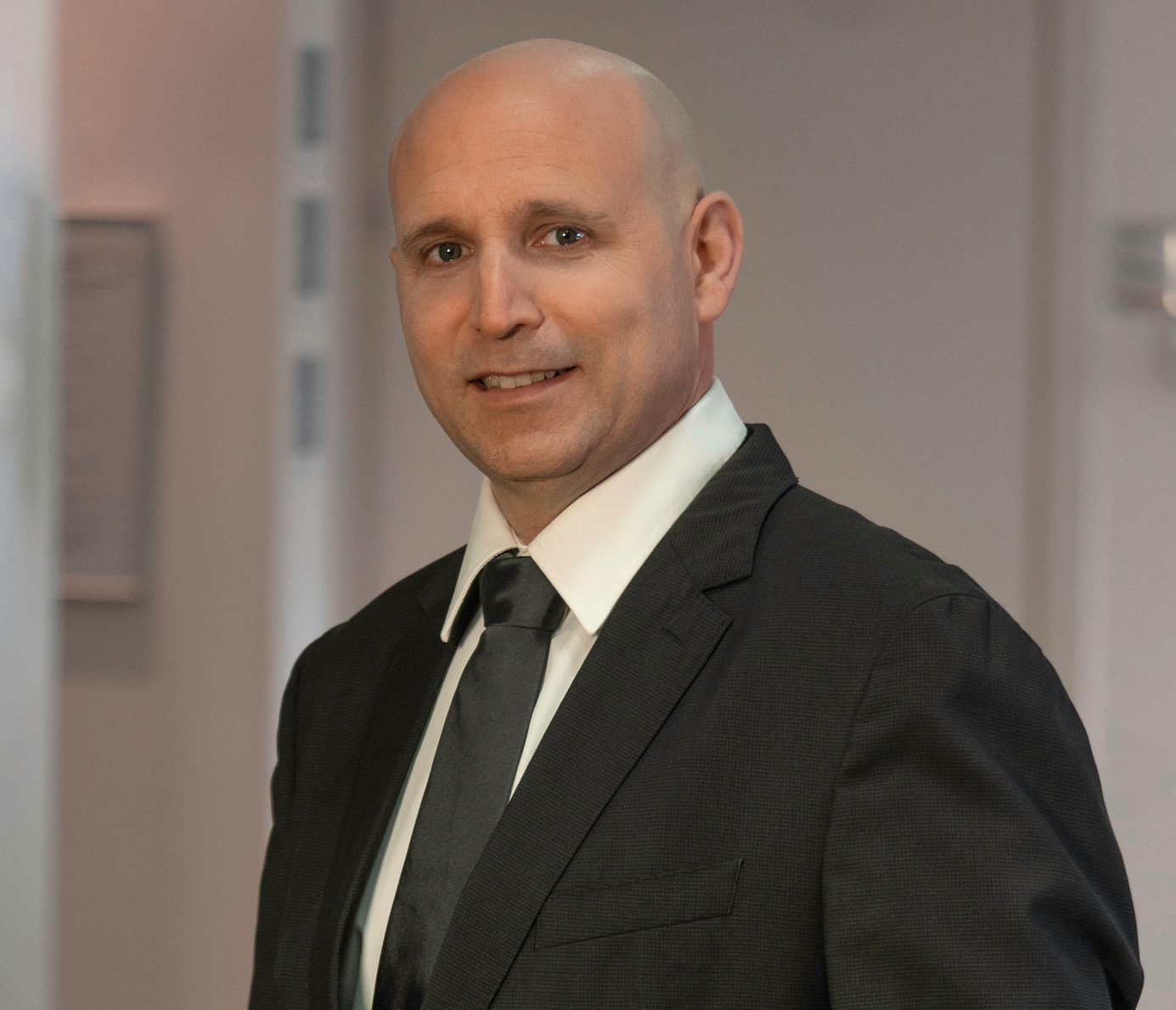 Gabriel Miodownik - President and CEO
Gaby is the current CEO and President of Netafim, a position he has held since 2020.During his 20 years with the company, Gaby has demonstrated exceptional leadership, managing many of Netafim's key global markets, with responsibilities in the areas of business development, sales, marketing, finance, operations, HR and long-term strategic planning.
Prior to becoming CEO, Gaby served as SVP and President of the Americas division. In this capacity, he was responsible for overall management of the region, developing new business opportunities, strengthening partnerships, and generating profitable growth.
Gaby began his career with Netafim as regional CFO for Latin America and was rapidly promoted to higher management positions, serving as Managing Director of Netafim Mexico, Managing Director of the South America and Central America regions, VP Americas and VP EMEA.
Prior to joining Netafim Gaby served as a manager in KPMG Somech Chaikin Financial Advisory department.
Gaby is a CPA and holds a BA in Accounting and Economics and an MBA, specializing in Finance, from Tel Aviv University
Ricardo Medina - SVP, Head of Americas Division
As SVP and Head of the Americas division, Ricardo is responsible for all aspects of business development, sales and marketing, business operations, and strategic planning.
Prior to being appointed to his current position, Ricardo served as Managing Director for Netafim Mexico and Central America, where under his leadership, Netafim Mexico's irrigation segment sales grew nearly two-fold.
During these years, Ricardo built an outstanding leadership team whose achievements included the signing and execution of the first irrigation-as-a-service project, strong penetration of NetBeat™ and more new business opportunities.
Prior to joining Netafim in 2012, Ricardo held several commercial and managerial positions, including Americas Regional Director at Worldmark de Mexico, where he was responsible for the company's US and Mexico facilities.
Ricardo is a CPA, holds an MBA from Tecnológico de Monterrey, and is a graduate of the Executive Management Program (AD-2) at the IPADE Business School.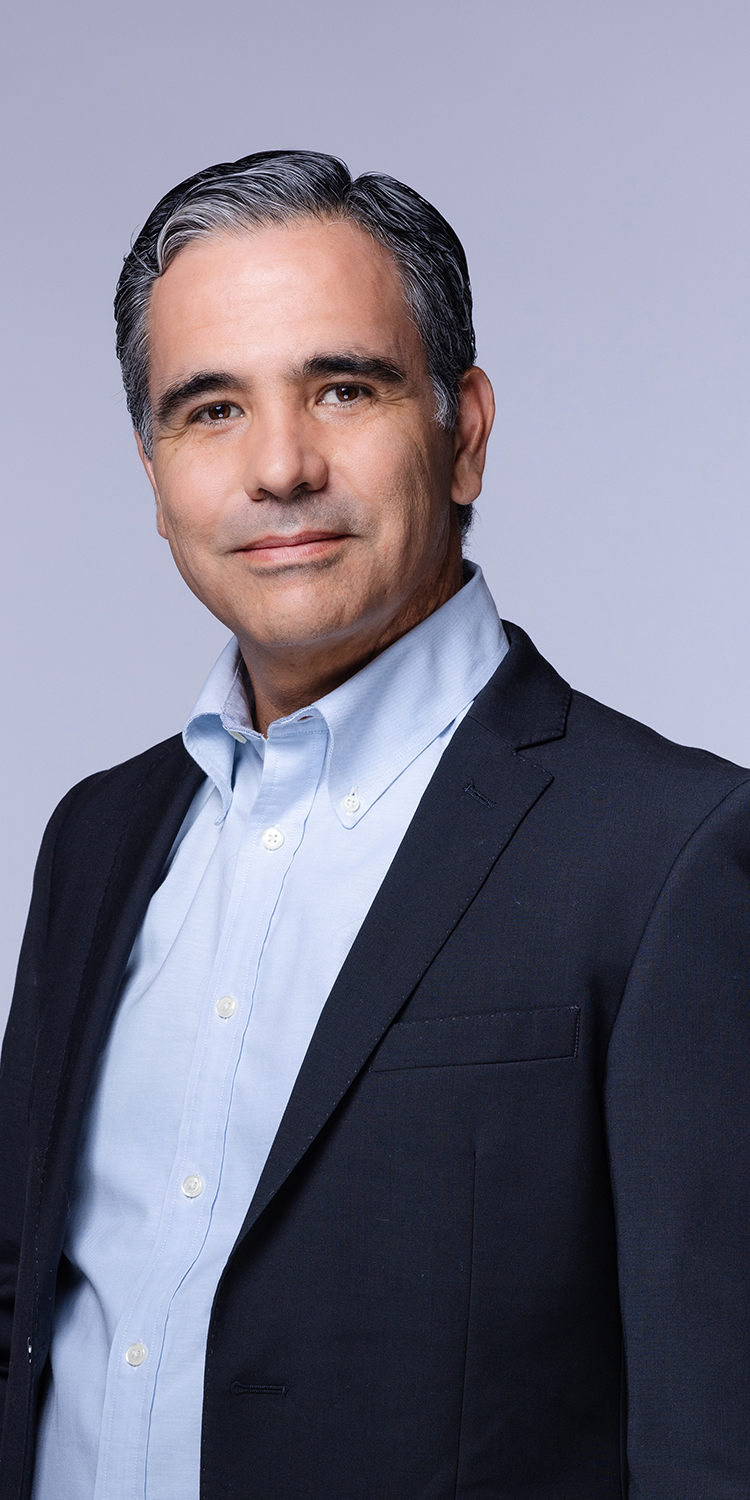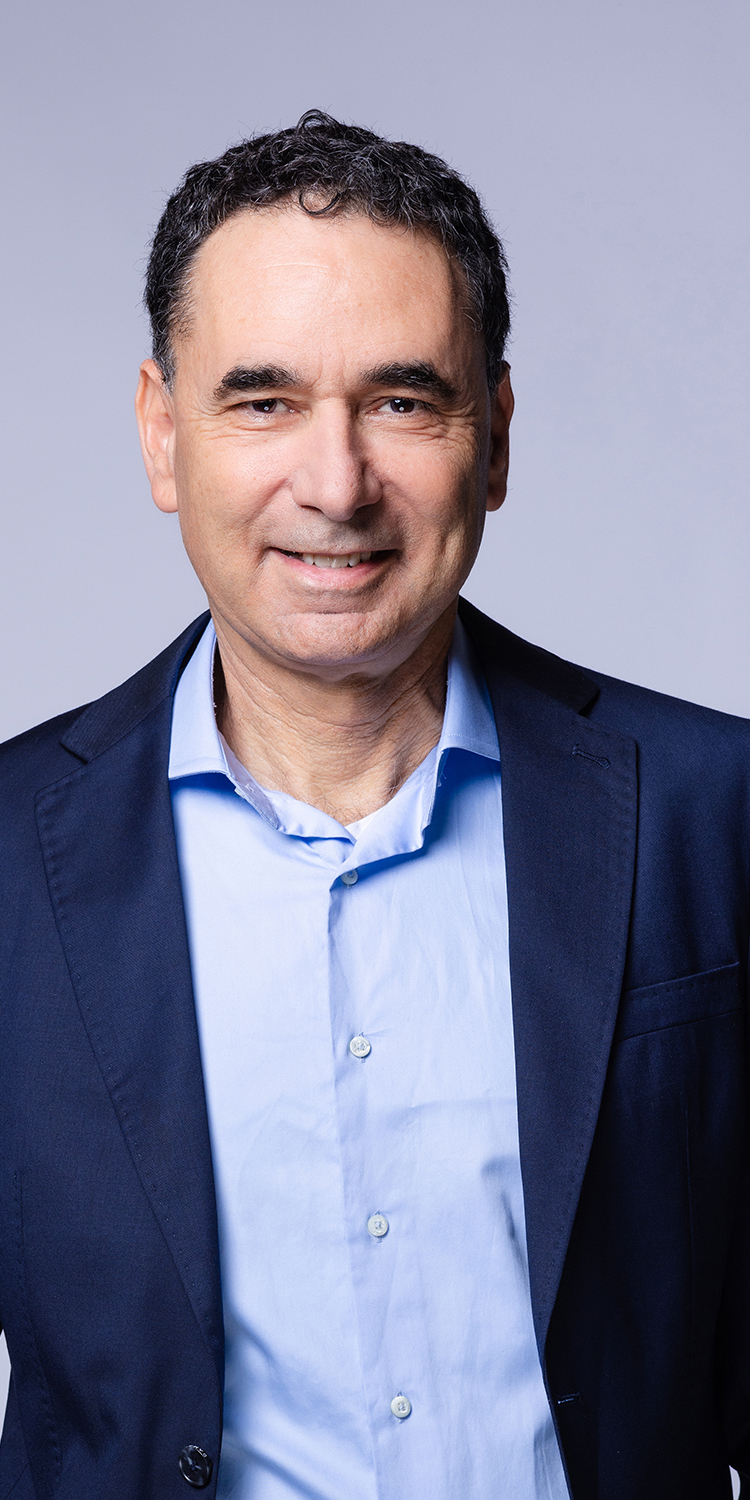 Ofer Oveed - SVP, Technologies & Crops
In 2023 Ofer was appointed as Netafim's SVP Technologies & Crops. In this position, he is responsible for R&D, Digital Farming, Products Management, the Agronomy unit and a new corporate unit that will focus on extensive crops.
Ofer's journey with Netafim began in 2001 as a member of the Agronomy team. With a natural aptitude for leadership, he quickly rose through the ranks to become the head of Netafim Turkey (later expanded to GBU Turkistan).
Under his leadership, Netafim Turkey became the undisputed market leader and achieved consistent and significant growth. Throughout his tenure, Ofer demonstrated operational excellence, creativity, strong business development capabilities and great team leadership.
In 2018, Ofer started serving as SVP Head of the APAC division and in 2020 he also started to head the Agronomy team. Under Ofer's great leadership, the APAC division has demonstrated consistent profitable growth as a result of the excellent implementation of our growth strategy and significant business development activities, especially in the extensive crops sector.
Prior to Netafim, Ofer served as the manager of Gadash Gilad, an agricultural enterprise specializing in field crop farming under extremely harsh conditions.
Ofer holds a BA in Soil and Water Sciences from the Faculty of Agriculture, Hebrew University of Jerusalem (Rehovot), Israel.
Randhir Chauhan - SVP, India Division
As Head of India Region, Randhir is responsible for overall management of the business and long-term strategic vision for the region. Randhir has more than 20 years of experience in the micro-irrigation sector and has handled cross functional profiles of sales, marketing and operations for Netafim.
Prior to joining Netafim, Randhir worked with Excel Industries Limited, Mumbai - a leading agrochemical company.
Randhir served as President of the Irrigation Association of India for three years and is an active member of the association, Randhir is also a member of CII (Confederation of Indian Industries) National Council on Agriculture.
Randhir holds a BTech in Agricultural Engineering.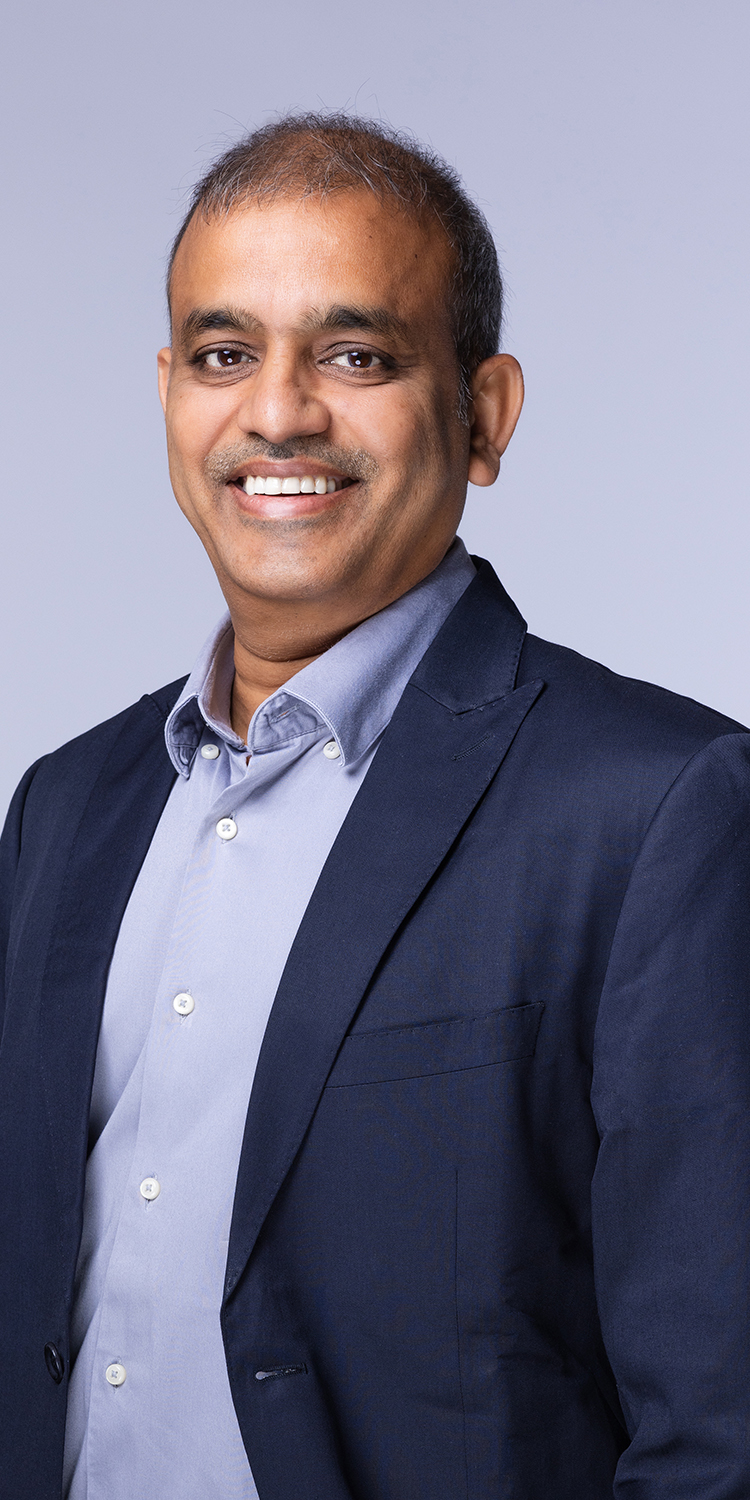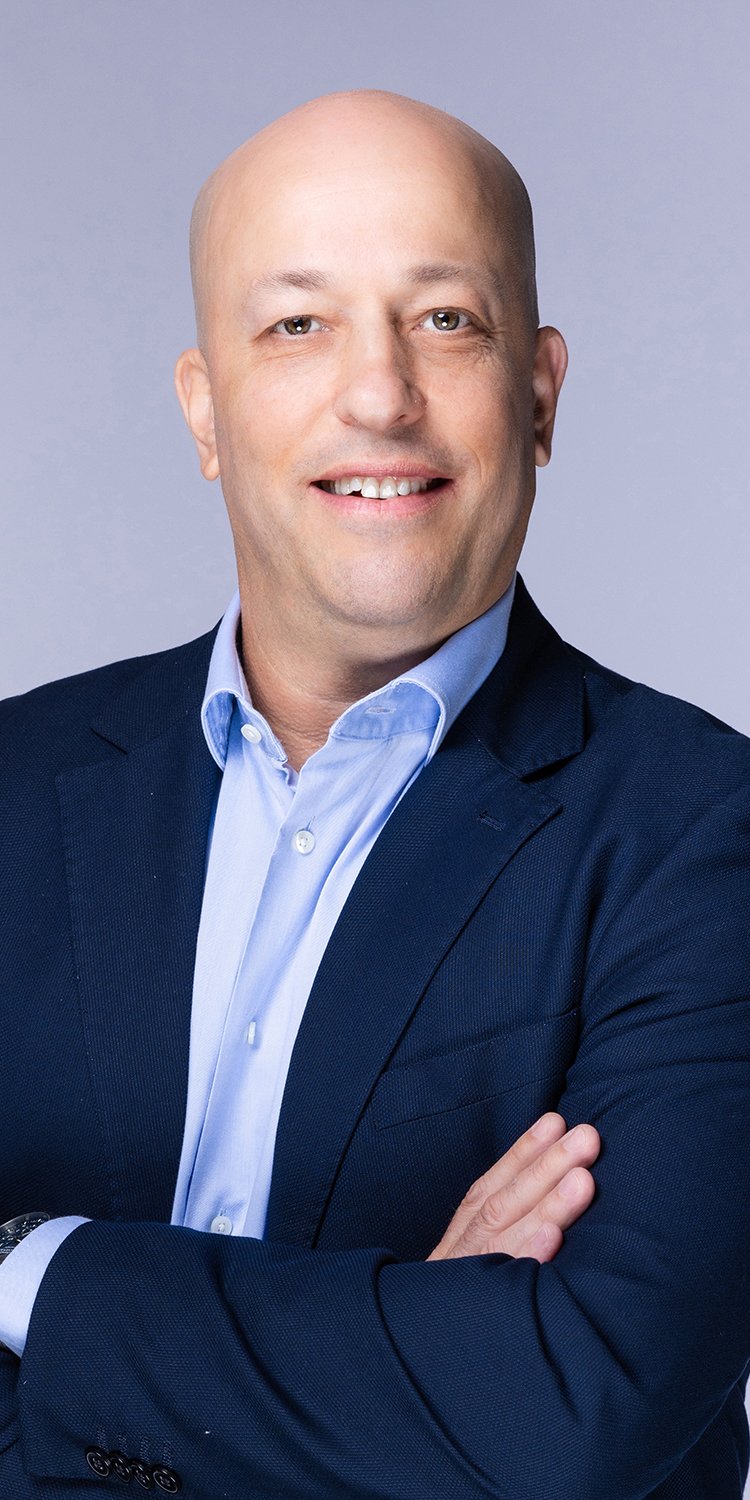 Gal Yarden - SVP, EMEA Division
Gal began his career with Netafim in 2007 and joined the company's management team in 2018 as SVP Head of the Commercial Unit after successfully leading GBU South East Asia.
In 2020, Gal assumed responsibility for the EMEA division, with a focus on driving sales and marketing activities, strategic planning, building new growth engines, and managing business operations.
In his previous role, Gal was the Head of the Global Corporate Commercial Solutions Unit, where he successfully led Netafim's global product offering, agronomy services, marketing strategy and Innovation program.
Prior to joining Netafim, Gal spent 7 years as VP at the Trendline Business Information and Communication Company in Israel. The Trendline Group, specializes in providing services, tools, and business information to Brokers, Analysts, lawyers, and CFOs.
Gal has an MBA in Finance and Marketing from Tel Aviv University and HKUST University, and a BA in Economics from Tel Aviv University.
Elad Levi - SVP, APAC Division
Elad is an accomplished professional with a 12-year track record of success at Netafim. He began his journey with the company in 2011, joining as a Corporate Business Development Director. Since then, Elad has held a number of critical roles.
In 2014, Elad was appointed EMEA PMO, and played a pivotal role in driving the growth in this division. In 2018, Elad led Africa GBU and in 2020 he became VP Head of Africa and the Middle East GBU.
Under his leadership, Africa and Middle East GBU achieved tremendous year-over-year double-digit growth, from the development and execution of mega-scale projects across Africa based on partnerships with governments and global and regional key-accounts, to sustainable growth in the Moroccan market and the Arabian Peninsula.
Prior to joining Netafim, Elad served as Deputy CEO at Zvi Fox, a leading real estate company. He holds a BA in Economics and Business Management, as well as an MBA.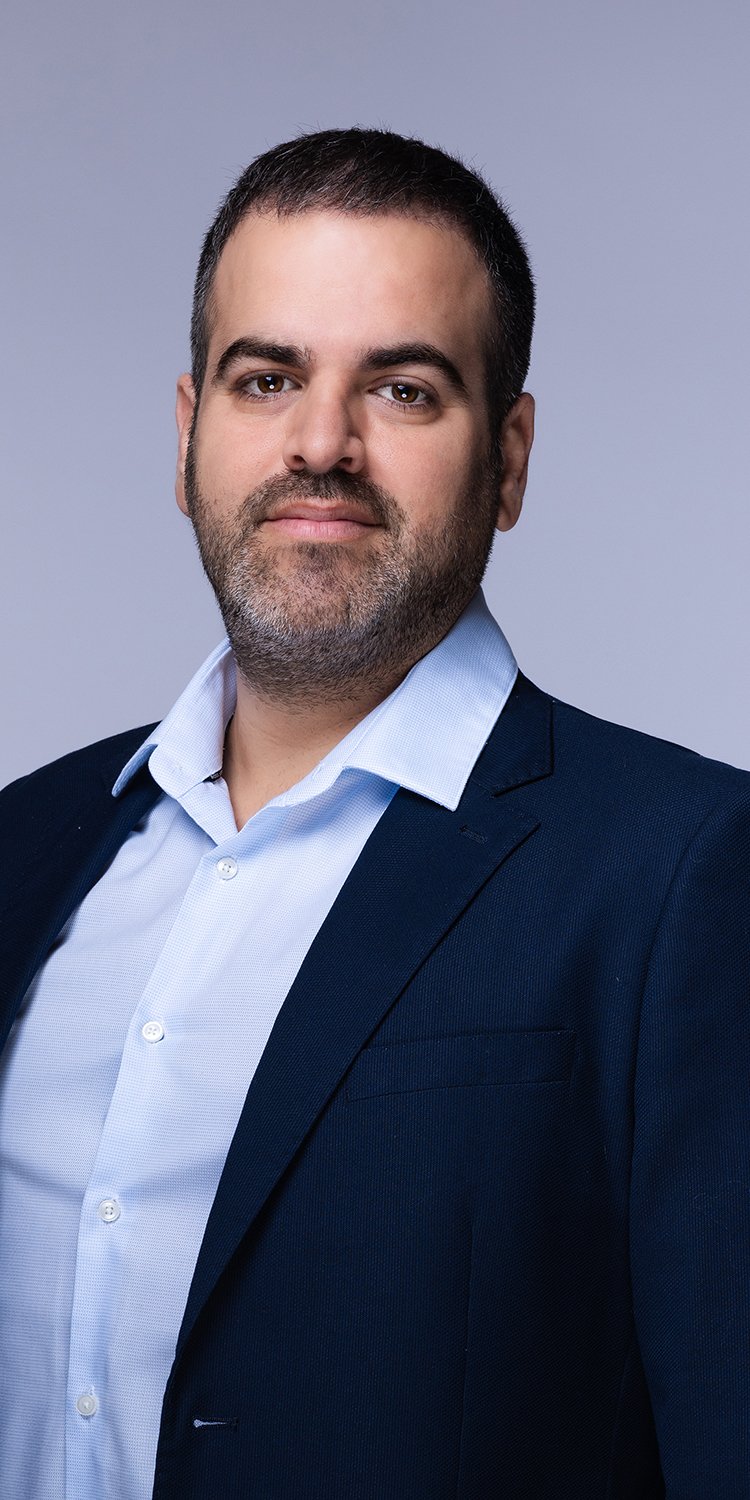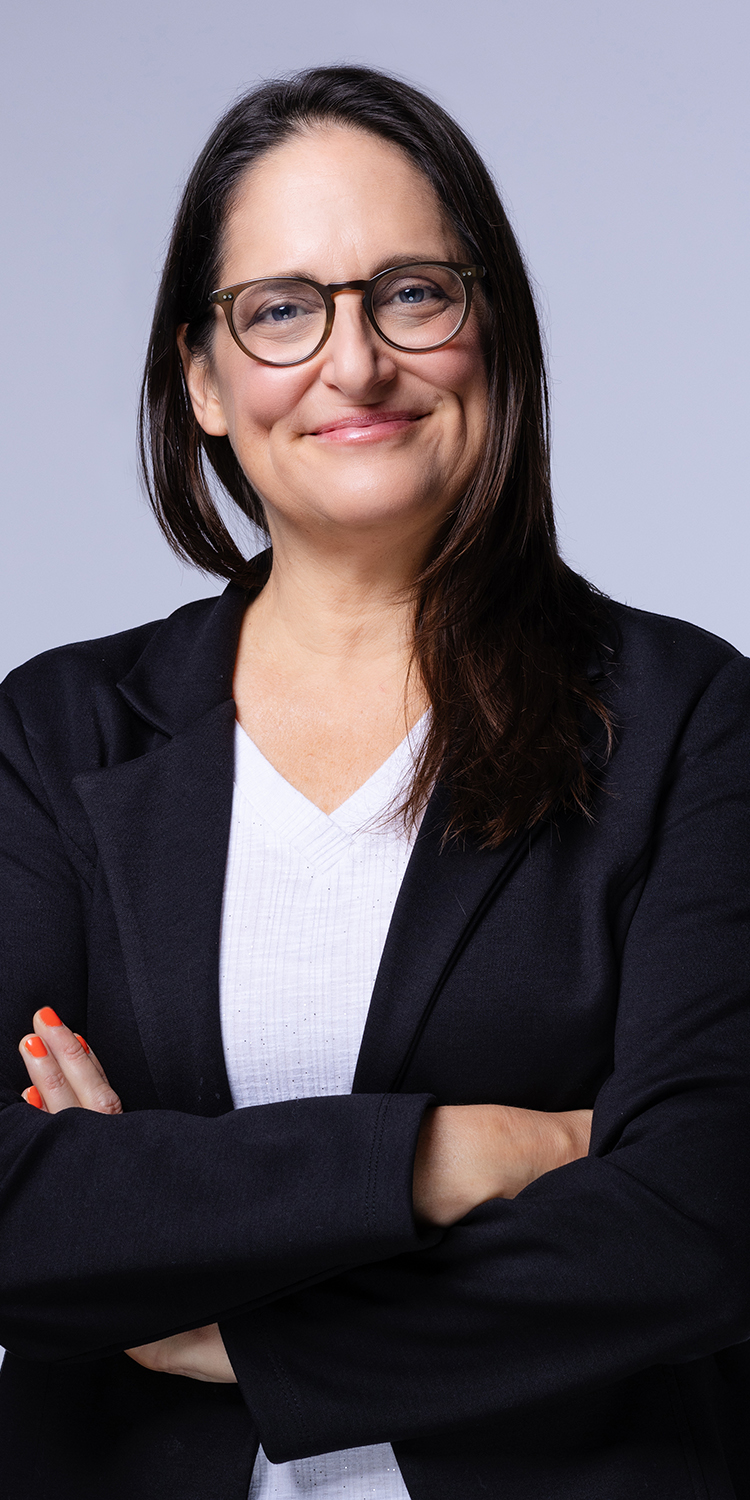 Maya Perry Mitelpunkt - SVP, Global Human Resources
As Netafim's SVP Global Human Resources, Maya is responsible for developing and managing the company's global HR strategy.
Since 2012, Maya has directed Netafim's organizational development and cross-organizational HR practices and processes. She has successfully led the company's digital transformation activities, strategic HR management, leadership development, and more.
Guided by her firm belief that employees are a company's greatest asset, Maya's focus is on building and promoting a winning culture at Netafim.
Before joining Netafim, Maya has worked for over 20 years as an organizational consultant and HR manager for global organizations. Among her previous positions, Maya served as VP HR at Ericsson Israel, where she led the HR activities in Israel, and aligned the corporate HR strategy with the strategic and organizational needs of the business groups.
Maya holds a master's degree in Industrial Psychology from Bar-IIan University, and a bachelor's degree in Psychology and Mass Communication from Tel Aviv University.
Yaniv Brohim - SVP, Head of Global Operations
As Netafim's current Senior Vice President of Global Operations Yaniv Brohim is responsible for Netafim's Global manufacturing, quality, engineering, supply chain and procurement activities.
Commencing as an engineering student in Netafim's Hatzerim factory, Yaniv consistently achieved exceptional results. He progressed to lead the Injection Department and later managed the Hatzerim Plant. Over time, his responsibilities extended to overseeing Israel's plant operations and directing global engineering initiatives. As Netafim's Engineering & Footprint Director, he led Netafim's efforts to continuously improve global operation, and oversaw the integration of new technologies and products.
In his role as APAC Multisite leader, Yaniv showcased his strategic prowess across the Asia-Pacific region. Subsequently, he took on the position of EMEA Multisite leader, where he managed sites and the EMEA region's Supply Chain. Yaniv's academic background includes a bachelor's degree in mechanical engineering and a master's in industrial engineering & management.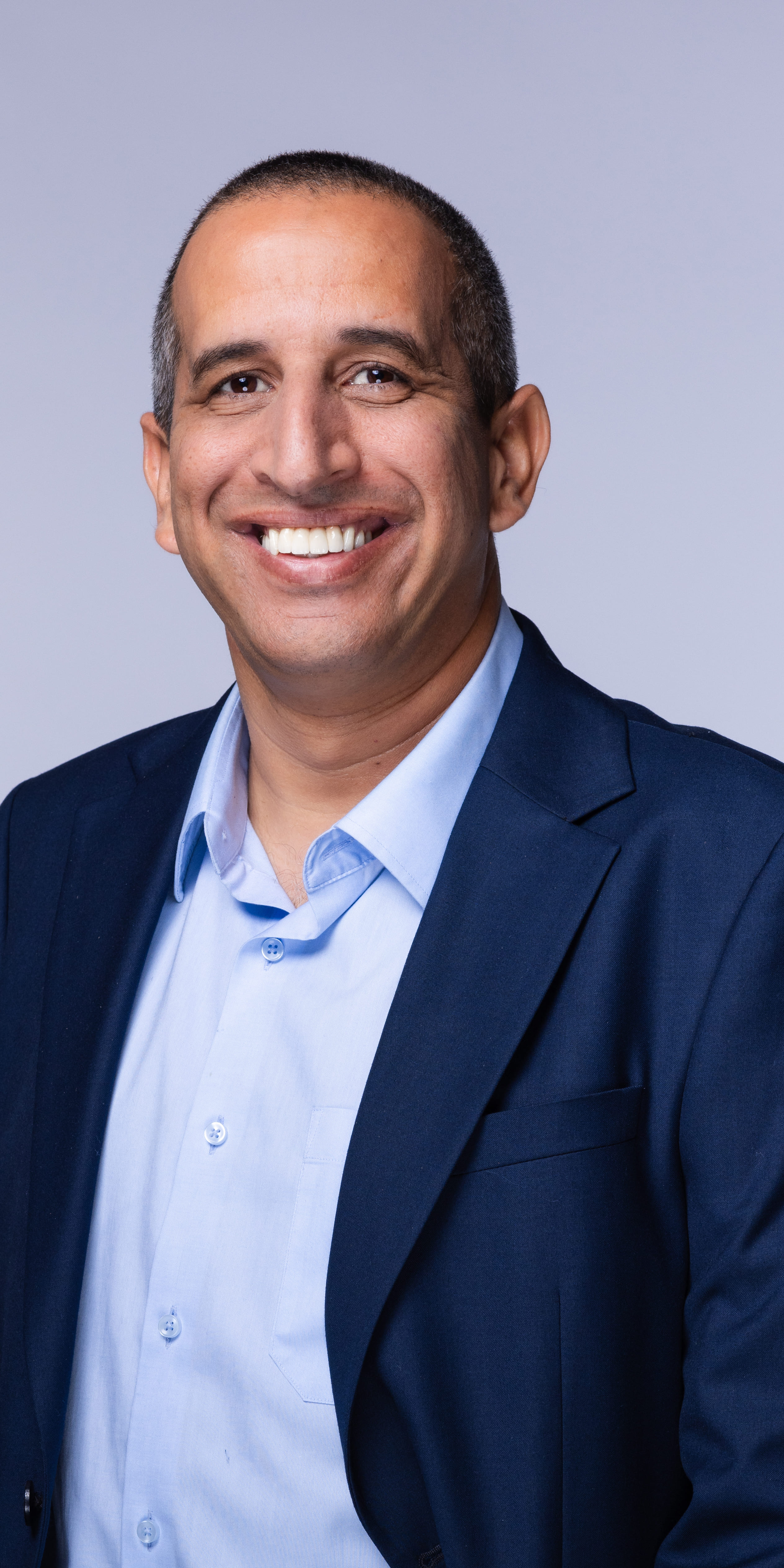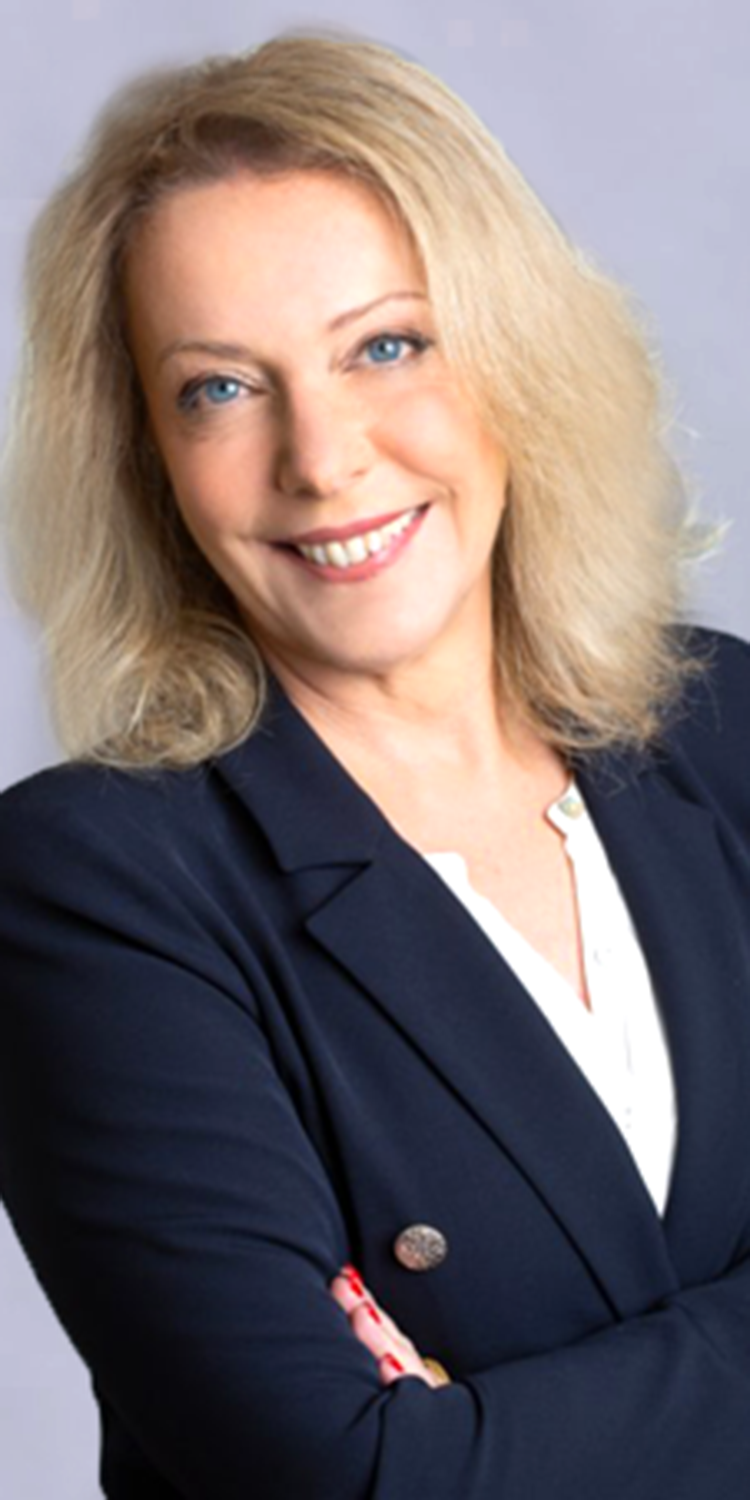 Vivian Goldstein Richter - SVP, General Counsel
Vivian brings to Netafim 20 years of experience in the legal field, including extensive global cross-borderwork in China, India, South America and North America. She has expertise in commercial agreements, bids, M&As, joint ventures and other business development-related agreements, intellectual property, post-acquisition integration activities, financial and operational agreements for large-scale projects, and global legal team management.
Before joining Netafim, Vivian served nearly eights years as Senior Legal Counsel for Adama (formerly Makhteshim Agan Industries Ltd.).Prior to that, she served five years as head of Customer Contracts Department of the LAHAV Division at Israel Aerospace Industries.
Vivian has an LLB and a BA in Political Science and International Relations, both from the Tel Aviv University.
Dafna Gruber, CFO
As Netafim's Chief Financial Officer, Dafna is responsible for leading the company's ongoing global financial and IT activities and advancing sustainable growth and profitability.
Dafna brings years of experience as a CFO and senior executive in different industries, leading the finance, business operations, and IT activities in global public and private companies. Dafna has built global infrastructure and compliance processes to support rapid growth, including M&A and post-merger integration processes, and has raised capital through public and private offerings.
Prior to joining Netafim, Dafna was CFO several companies including of Clal Industries, NICE Systems Ltd, and Alvarion Ltd., and currently serves as a board member and head of audit committees at several NASDAQ/NYSE public companies.
Dafna is a certified CPA and holds a BA in Accounting and Economics from Tel Aviv University.