Our mission
To enable one of the world's largest sugarcane growers to enjoy profitable and sustained growth.
Project details
Country: Eswatini
Crop: Sugarcane
Type: Open field
Size: 22,000 ha (11,349 ha with drip)
Project summary
Back in 1997, when the Royal Sugarcane Eswatini Corporation needed to replant its ageing plantations, it made the decision to move to drip with Netafim. This began a 20-year partnership that has enabled the RSSC to increase its productivity year on year, expand its production capacity, and stay competitive by constantly staying up-to-date with the latest agronomic expertise and innovative technologies. RSSC's has achieved consistent yields of 140 ton/ha, increased sucrose content, and been able to optimize its cost structure by minimizing water and fertilizer usage and moving to greater mechanization. Through close, on-going cooperation with the Netafim team, RSSC has succeeded in becoming more efficient and productive over time.
Results achieved
140 ton/ha
ton/ha of Consistent yields
17-ton
Av. sucrose / ha
Lower OPEX
"After working with Netafim for nearly 20 years, we see the Netafim project team as an integral part of our standing in the global sugarcane market."
SEE HOW NETAFIM PROJECTS CAN HELP YOU
Learn how Netafim Projects can help design and deliver your next agricultural masterpiece.
Services
With its sub-surface irrigation system in place, the Netafim team provide on-going, onsite guidance, system optimization, best practices and training in new precision irrigation technologies and digital farming to ensure RSSC retains its competitive edge.
Irrigation system design
Project execution
Agronomical planning and support
Aftersales technical support
The Netafim project lifecycle
Discover how Netafim Projects brings all kinds of specialized agricultural projects from concept to completion.
Our Project lifecycle
Our other projects
Scaling Up Sugarcane Production for One of Senegal's Biggest Producers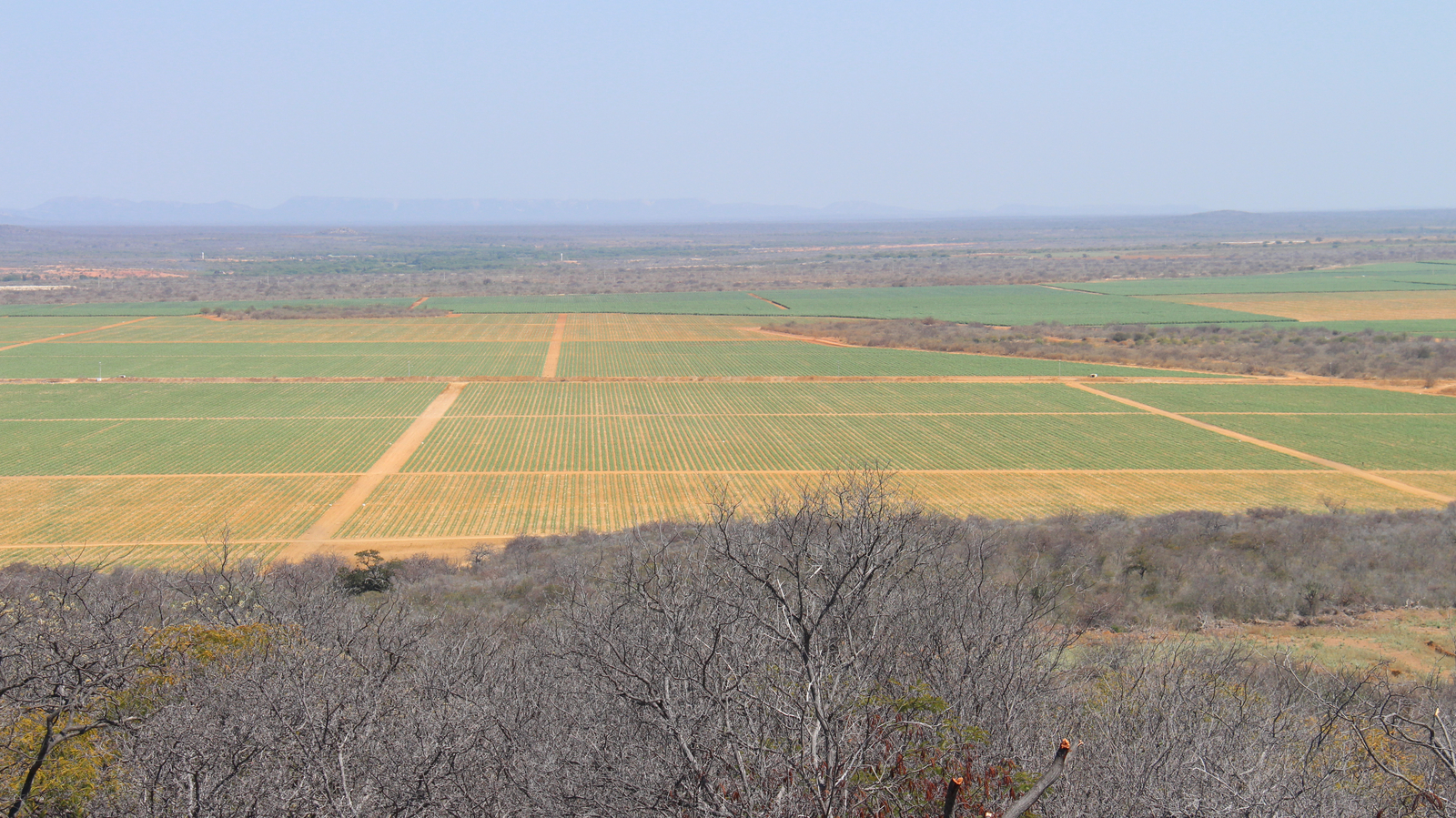 Leveraging Automation to Achieve Sustainable Sugarcane Production in Brazil
Bringing Digital Farming To Blueberry Production In China