All-in-one irrigation solution
NetBeat™ is the first digital farming solution to enable automated irrigation, fertigation and crop protection. Combining everything into one closed-loop platform, NetBeat™ lets you easily monitor, analyze and control your irrigation from wherever you are.
Dynamic Crop Models™ - It's like having 10,000 agronomists in the palm of your hand!
Get real-time recommendations rich with over 50 years of agricultural and hydraulic knowledge. Our intelligent Dynamic Crop Models™ generate daily irrigation strategies personalized to your crops, so you can make the right decisions at the right time.
Learn more about Dynamic Crop Models™
Designed with you in mind
The NetBeat™ interface was developed with real farmers in mind. It has been designed to cover all your bases in a simple and user-friendly manner.
NetBeat™ software gives farmers the ability to manage their activities from their smartphones, while also granting them unprecedented access to a super computing brain with multiple benefits.
Learn more about NetBeat™ software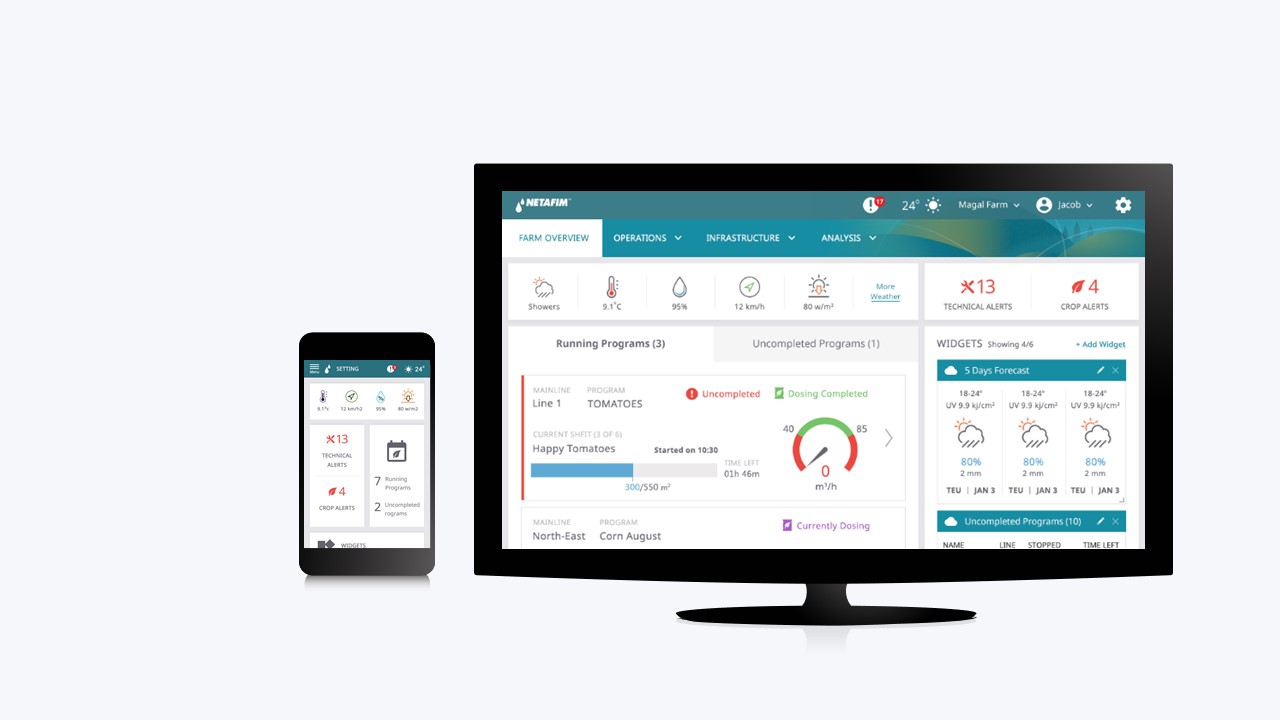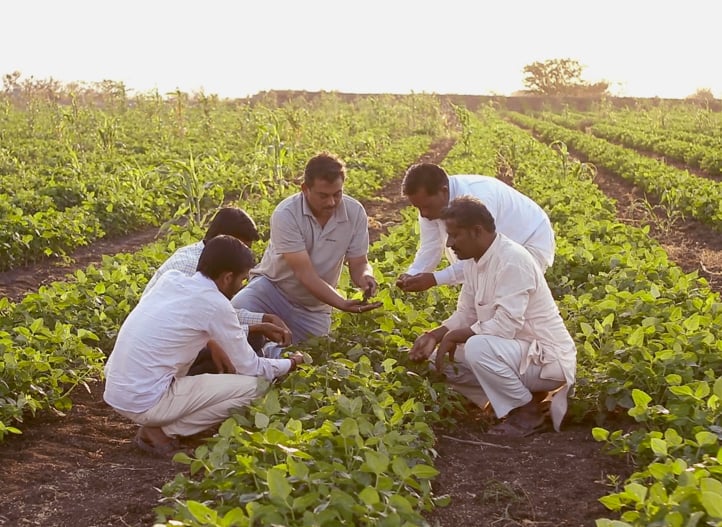 Smart irrigation for all
From the advanced corporate farms to smallholders, NetBeat™ has a solution to fit the needs of any farmer, anywhere. NetBeat™ is a modular solution that accommodates different budgets and skills, so you can upgrade as you grow.
The professionalism behind the brain
Unlike many other agro-tech trends, NetBeat™ is not a startup or gadget. It is the result of the best professionals building the best irrigation and fertigation management system for digital farming.
4 years of development
Over 120 engineers from Israel's leading technology companies
Over 70,000 hours of software development
Military technology – developed by "mPrest", the creators of iron dome
Development teams from 8 different countries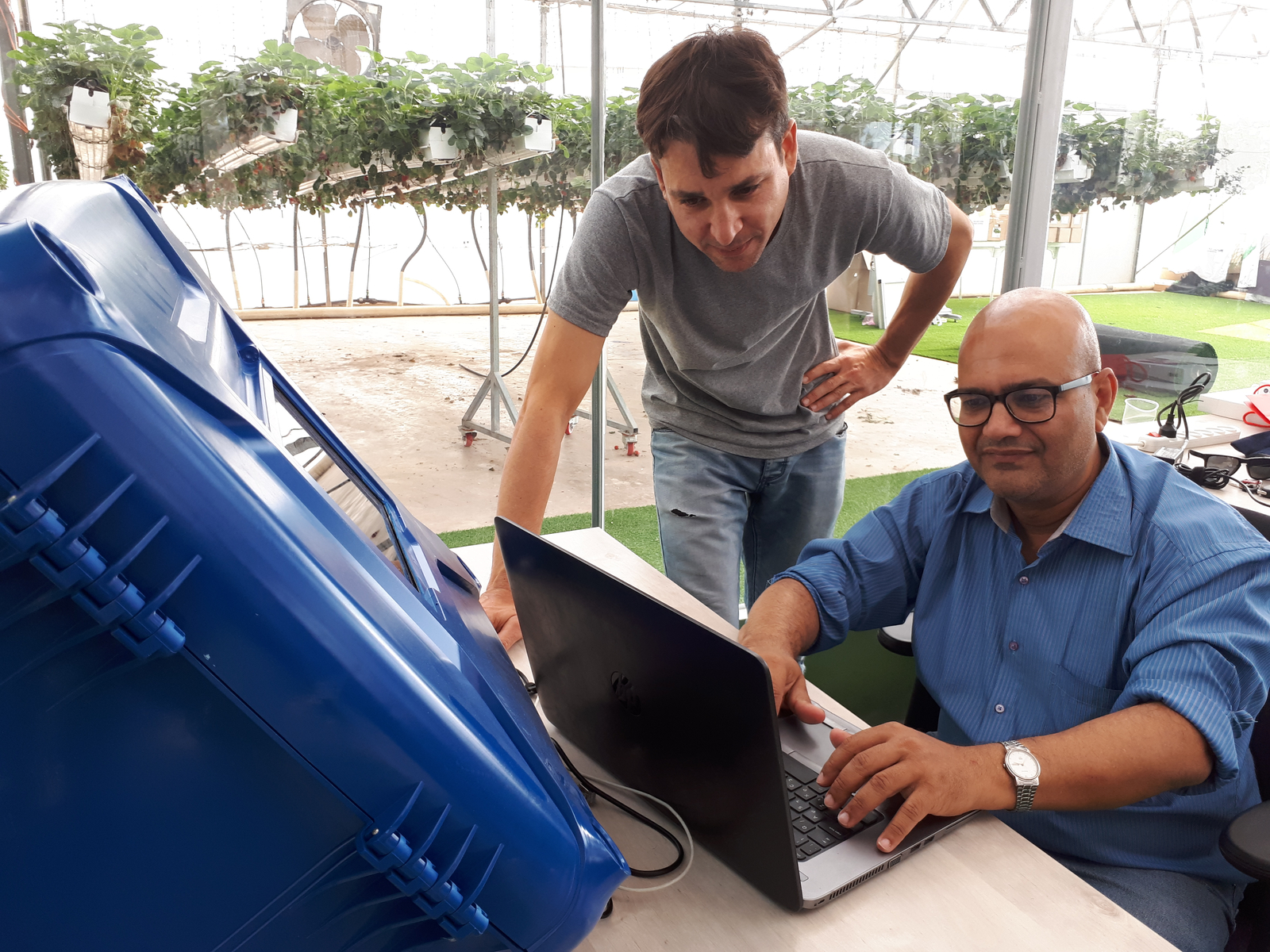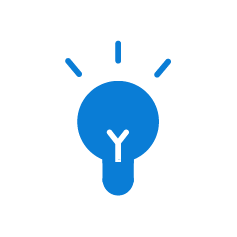 Transform your bottom line with netbeat™
Optimize your field with the first irrigation system with a brain.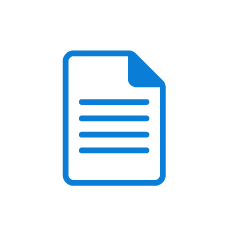 Already got NetBeat™?
Download the user manual guide