Like 10,000 agronomists in the palm of your hand
Farming can be a tough and risky business with crucial and hard decisions to make at every turn. Enter our world class Dynamic Crop Models™ – the world's best decision support system that will help you optimize your irrigation and fertigation in real–time. Based on unprecedented agronomic know-how and crop data, we make sure that you will never grow alone.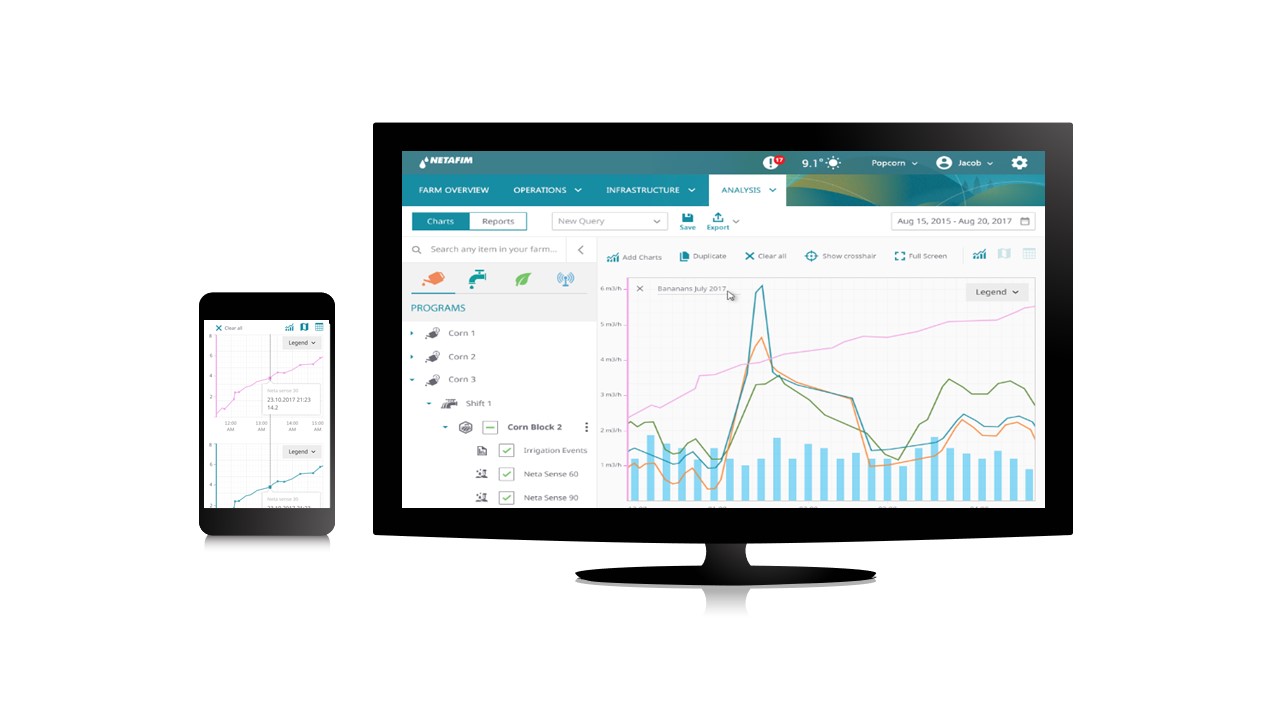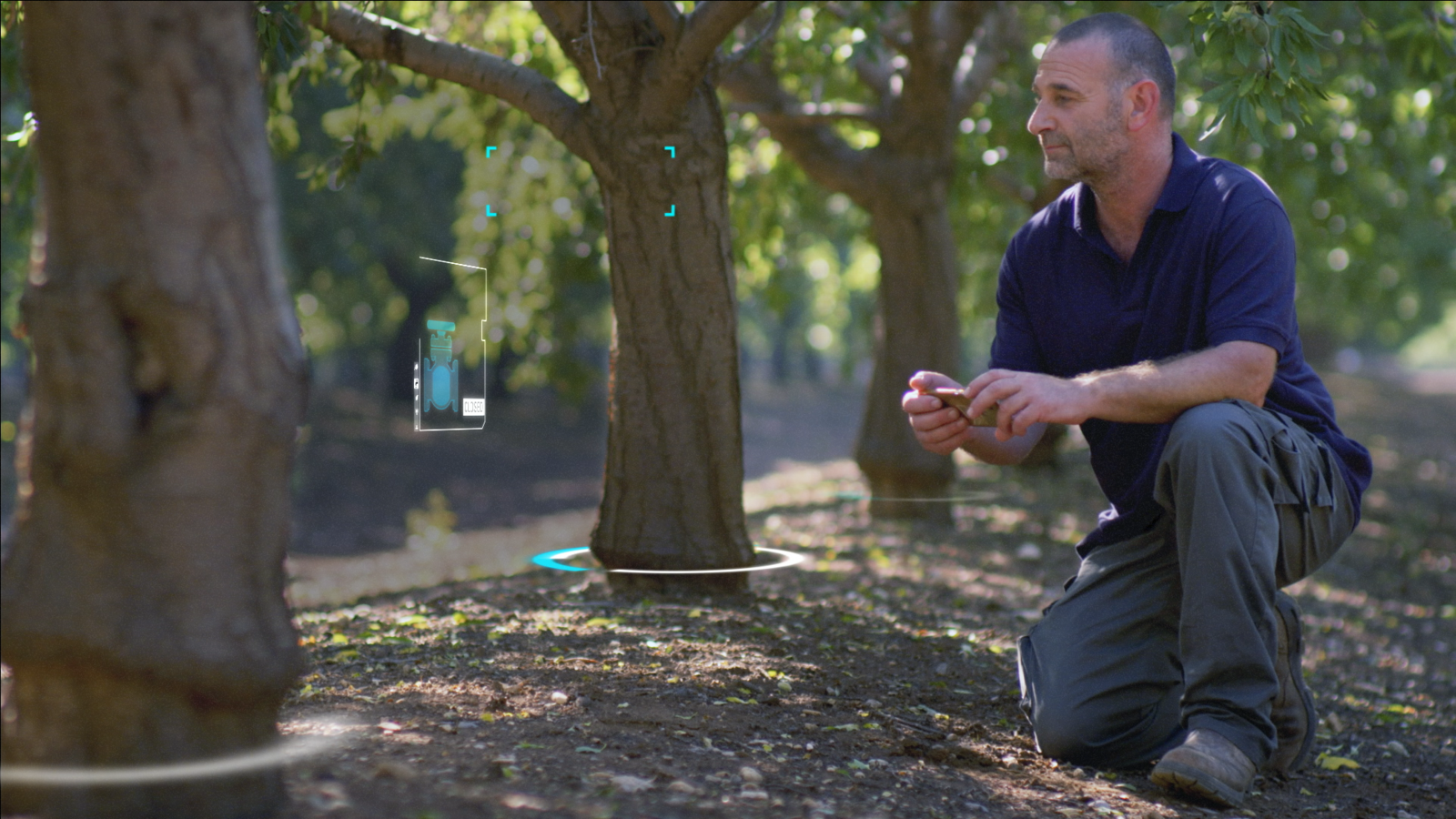 Optimize your plan – every day
Our Dynamic Crop Models™ generate accurate irrigation and fertigation alerts for your coming 7 days. Recommendations that help you save resources while getting the most out of your field. Operated from your smartphone and based on a super- computer, the world's first Agri-Brain is working for you 24-7.
The science behind the brain
A full model that simulates natural habitats, calculating biomass, yield and water productivity.
A dynamic model that improves its predictions and recommendations based on real-time data and weather forecasts.
Requires minimal parameters for setup by the farmer.
Produces accurate yet simple 7-day irrigation plans to input into your irrigation controller.
Based on real-field data that is analyzed and processed by Netafim's leading agronomists.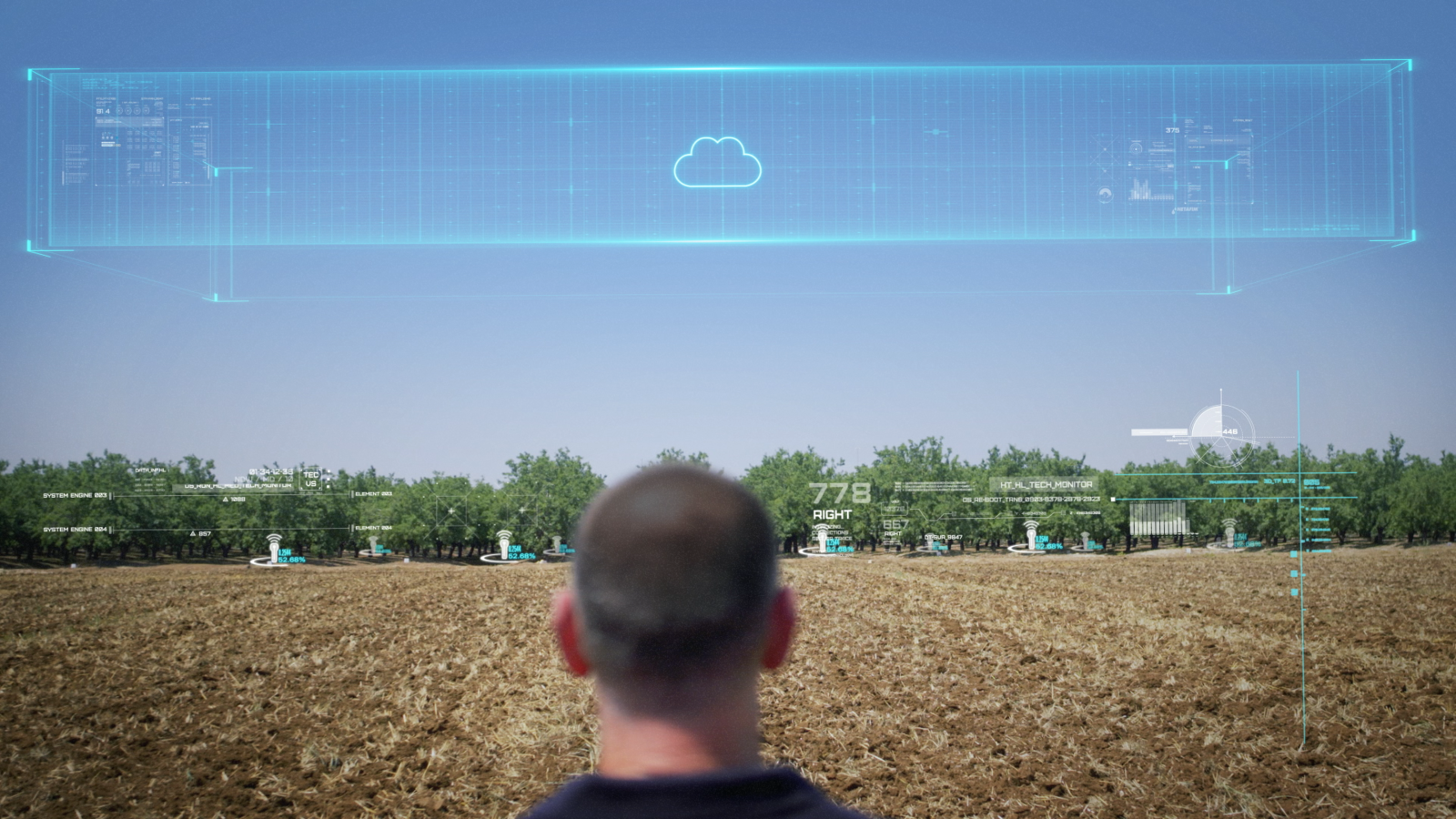 NetBeat™ - The all-in-one digital farming solution
Dynamic Drop Models™ is the brain behind the NetBeat™ comprehensive digital farming solution.
NetBeat™ is the only irrigation and fertigation management system that combines monitoring, decision support and control. Click on the icons below to learn how our digital farming solutions can optimize
your irrigation!
Dynamic Crop Models™
Netafim's Dynamic Crop Models™, part of the NetBeat™ offering, is a groundbreaking decision support system for growers, rich with over 50 years of unmatched agronomic knowledge and experience.
Fertigation
Netafim is the largest fertigation solutions dosing systems provider. Learn how to grow better yields and save costs by delivering the right amount of nutrients directly to the plant.
NetRTU
NetRTU™ give farmers fast access to data and the power to operate irrigation in real time.
NetMCU
Powered by NetBeat™, NetMCU™ give farmers the power to plan their irrigation, gather data from sensors and get real time recommendations. All, from the palm of their hand.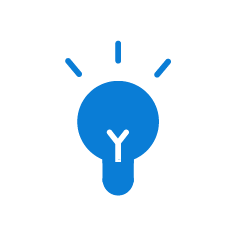 Want a digital farming solution with a brain?
See how Dynamic Crop Models™ can transform your business.