Enjoy high yields and the finest quality blueberries with drip irrigation
Blueberry plants have a very fine and shallow root system, so the crop is vulnerable to water stress. On the other hand, blueberries grow best on well-drained soils and suffer from excess water, so drip irrigation is a perfect fit!
Why choose drip irrigation for your blueberries?
The unique root system of the blueberry plant makes it a demanding crop to grow. It also requires a low pH and a very specific environment to reach the highest yields. Drip irrigation delivers fertilizers and nutrition precisely to the root zone, as and when needed, maintaining a consistently balanced environment.
Mastering quality parameters
Blueberries reach their full genetic potential when given the right amount of water and nutrients throughout the growing season. Accurate and frequent adjustment of nutrients and water means perfect size, taste and crispness. Drip irrigation provides the ideal growing conditions for blueberries by stabilizing, controlling and optimizing the irrigation and fertilization applications.
Drip irrigation uses 45% less water than micro sprayers, and 60% less water than sprinklers because it delivers the water directly to the plant roots. Other irrigation systems spray the plant canopy and the evaporated water is wasted.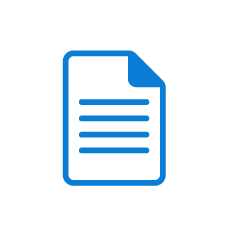 Soil/soilless irrigation and fertigation protocol for blueberries
Things we often get asked:
Growers stories
MEET THE Blueberries GROWERS USING PRECISION IRRIGATION.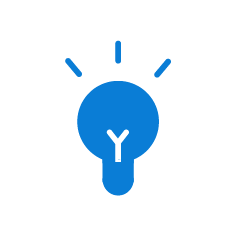 WANT TO GROW BETTER BLUEBERRIES? TRY NETAFIM PRECISION IRRIGATION NOW!
Let us help you find the best solution for you!