Maximum ore recovery
Netafim drippers and micro emitters help you extract more metal per meter, irrespective of module size, heap topography or water conditions. It boils down to industry-leading uniformity that comes from product excellence, expert hydraulic design and targeted work in the field.
Emitter design & manufacturing
Patented TurboNext™ anti-clogging technology ensures minimum clogging and maximum ore recovery across your entire heap, while high-grade raw materials and strict QC procedures result in CV of less than 5% – the lowest emitter flow-rate variation in the industry.
Irrigation system design
Netafim's professional hydraulic design – building on 50 years of global irrigation and mining project experience - ensures constant pressure across the entire leached surface, from the pile to the slopes.
Operation and maintenance
Special hydraulic valves and filters, coupled with a strict flushing protocol combine to further minimize clogging and maximize irrigation uniformity and metal recovery.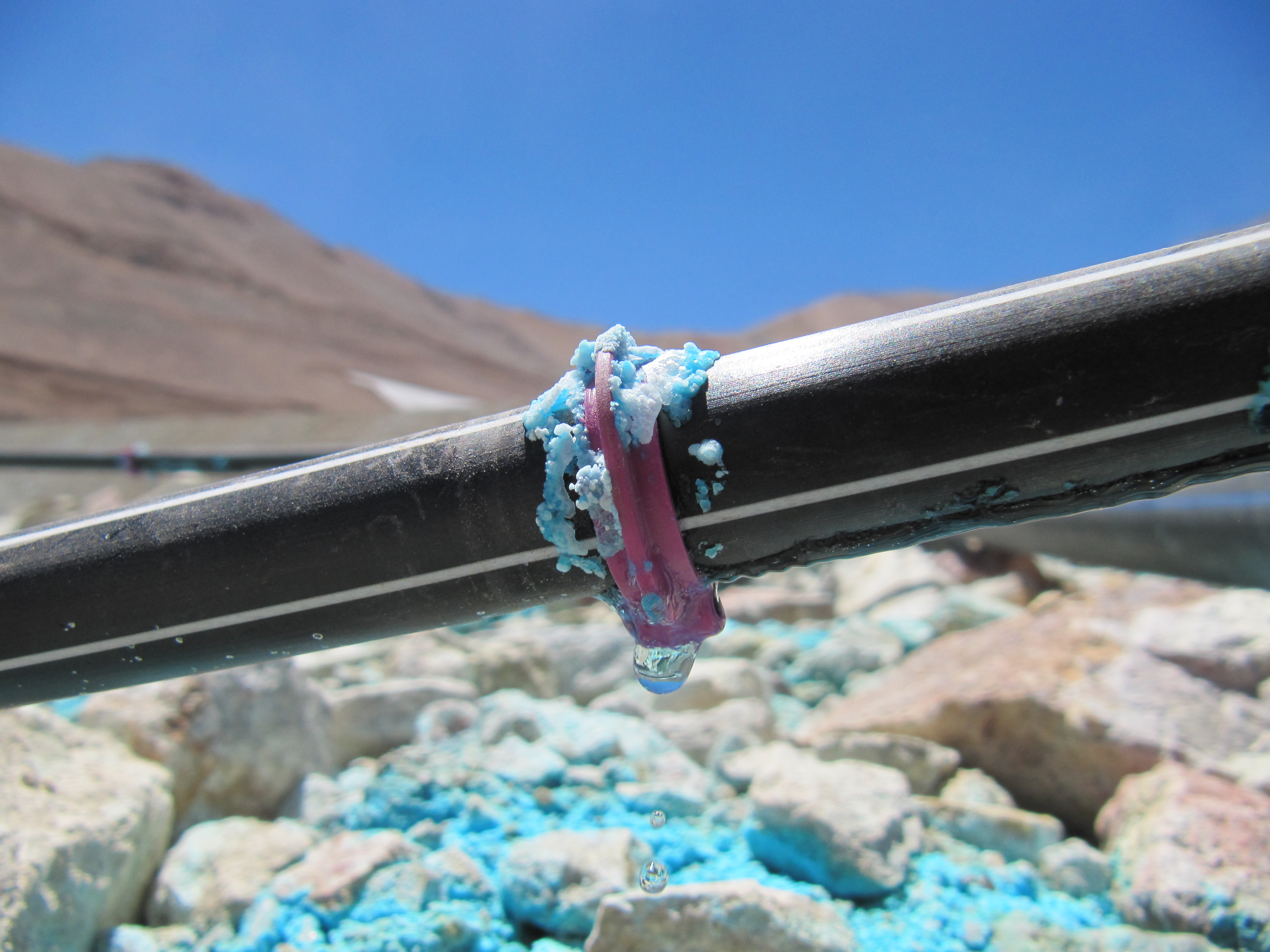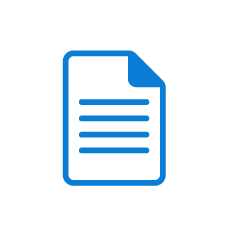 Download our full Product Catalogue
WANT TO MAXIMIZE RECOVERY?
Let's talk about your mining project
All fields marked with * are mandatory
We respect your privacy and will never share your contact details with any person or organization nor spam you with unwanted emails.