Increase cotton yield and lint quality with precision irrigation
Yield and fiber quality are of top priority to the cotton grower and are influenced by water management. This makes precision irrigation the smart choice for consistently higher quality yields.
Why choose precision irrigation for cotton?
Lower humidity for higher lint quality
Unlike sprinkler systems, drip irrigation waters the plant roots and not the plant canopy, so the humidity level is not affected. This is especially important when the first floor bolls open, as the lower the humidity conditions at this time, the higher the quality of lint.
Forming the perfect cotton plant
By applying measured doses of water, drip irrigation provides the control and flexibility to create mild stress during certain growth periods. This results in an ideal, compact plant with many bolls.
Greater yield with less water
Compared to conventional furrow, overhead sprinkler and center pivot irrigation, drip irrigation can yield 20% more cotton per 1 m3 of water under diverse agro-ecological conditions and without reducing lint quality.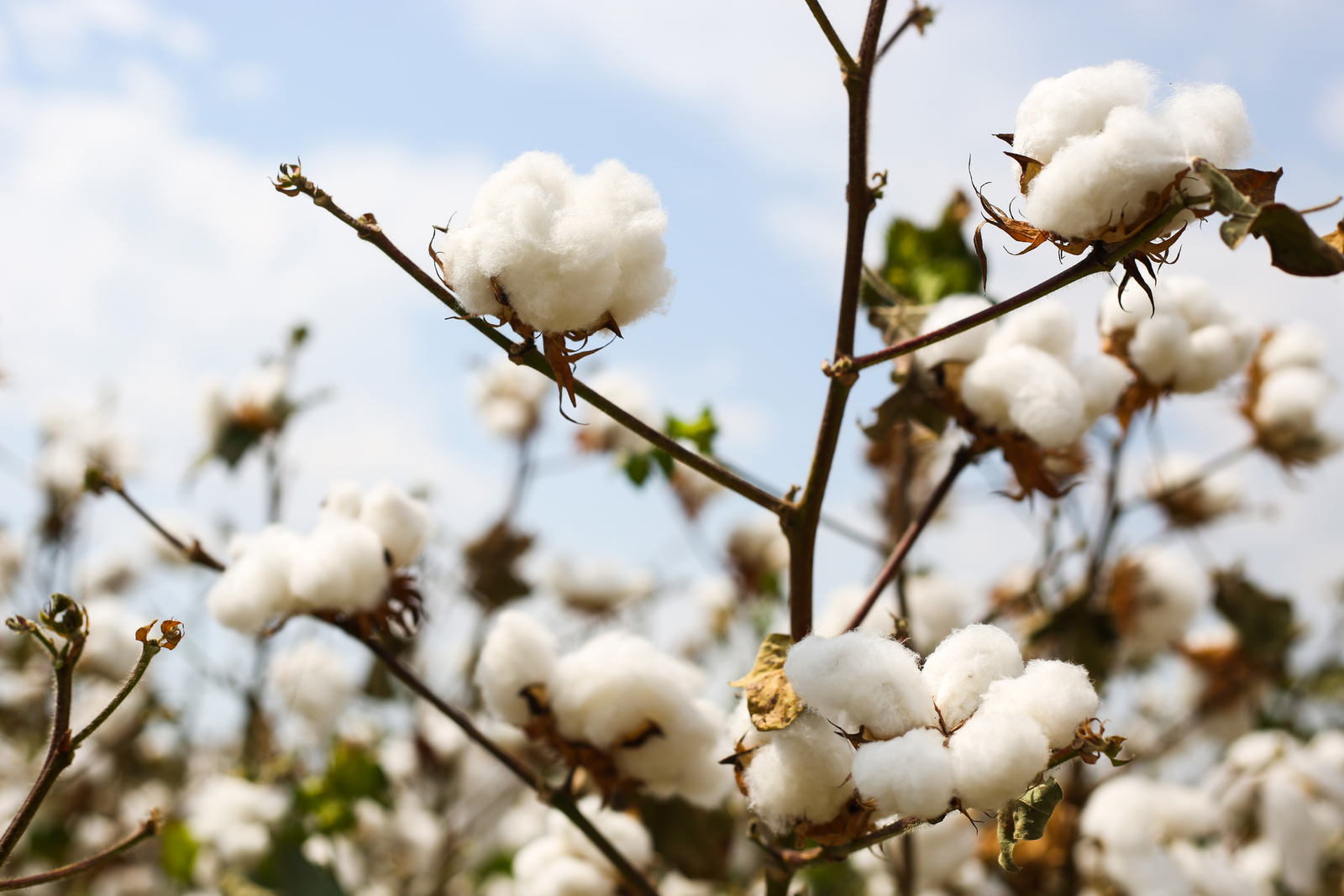 Things we often get asked: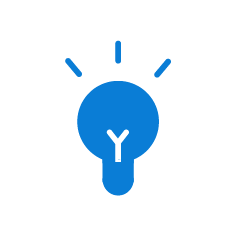 INTERESTED IN CONSISTENTLY BETTER COTTON YIELD AND FIBER QUALITY?
Let's discuss how precision irrigation can help