The Perfect Fit
In open fields, when selecting sprinklers, you need to consider flow, pressure, and installation spacing parameters. Additionally, you must consider which stand is right for you. Choose between Vegetable Stand with continuous pipes, NetaStand™ for PE or FlexNet™ pre-cut pipes or Mega Stand usually used for mining applications.
Products that make world-class systems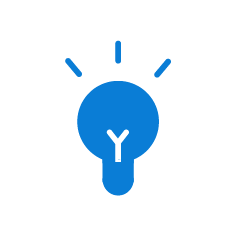 Need help finding the best solution for your farm?
Get in touch, and we can talk about what your crop needs.