Ethical business practices
Operating ethically, legally and transparently are fundamental to maintaining strong relationships over time with all those connected to our business.
Netafim's Code of Ethics includes the principles and foundations for conducting ethical behavior to which we are committed and serves as a basis for what defines us as a company and to what we are striving to achieve.
The Code of Ethics reflects our vision and values. It also includes other values – fairness, responsibility, integrity and uncompromised commitment to quality. These have been part of the Netafim DNA since our establishment and represent another layer of our across-the-board obligation to adhere to the rules and regulations in all countries and communities in which we operate.
Each of us is expected to behave properly and morally based on our company values and subject to our Code of Ethics. At the same time, we must adhere to the rules, company procedures and law when interacting with colleagues, customers, suppliers, partners, shareholders, and other company stakeholders.
Read Netafim's Code of Ethics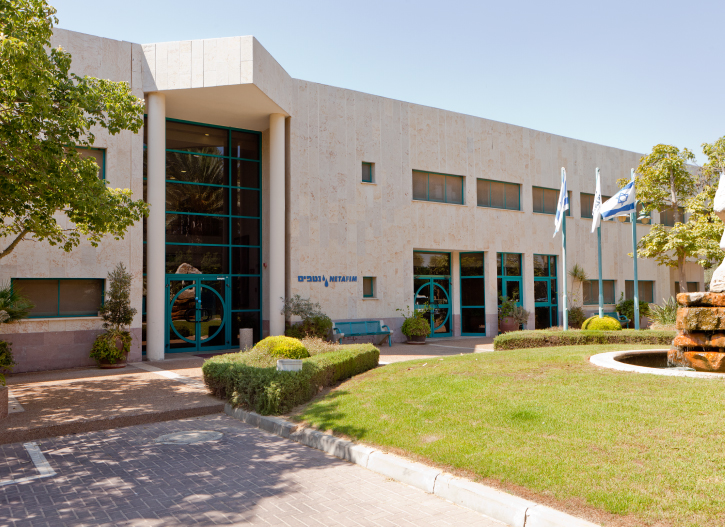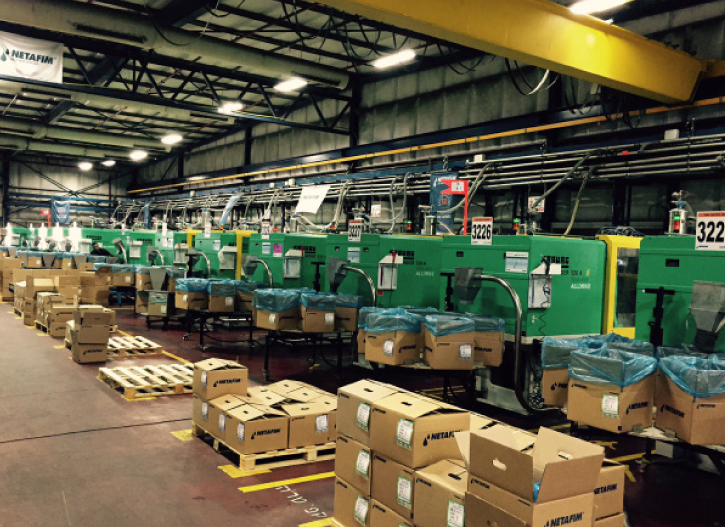 Lean supply chain
Our strategic goal is to reduce our direct environmental impacts and contribute to global efforts to mitigate climate change.
We aim for proactive, sustained improvement in our environmental performance so that we can minimize the impact of our operations on the planet. Overall, we know that Netafim contributes to environmental stewardship and climate change mitigation very significantly through the solutions we provide for our customers. Our drip irrigation systems positively impact the environment in many ways, including optimization of arable land use, reduction of energy consumption, GHG emissions, and soil and water contamination, water conservation, and lower agrochemical consumption. Helping farmers Grow More with LessTM is our core contribution to achieving many of the UN Sustainable Development Goals.
The small amount of energy and water we consume and the emissions we generate to produce and deliver our solutions are minuscule in comparison to these global benefits. Nonetheless, as a responsible business, we exercise strict controls over our resource consumption and aim to reduce the environmental impacts we create through the considered use of energy, water, and minimizing or recycling waste.
Employee engagement
Developing our employees, improving their wellbeing, and engaging them in our sustainability goals and ethical approach
Our strategic goal is to develop our employees, improve their wellbeing, and engage them in our sustainability goals and ethical approach.
Employee engagement, a yearly average:
3,902 employees trained
12 training hours per employee
293 instructor-led courses
1,390 webinars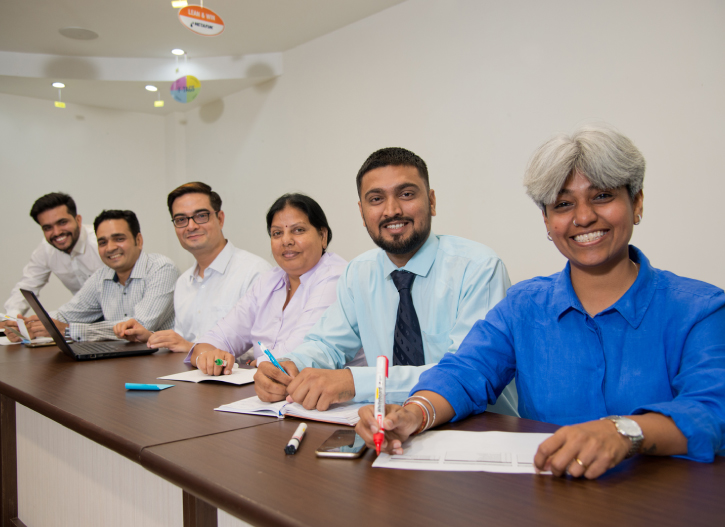 Protecting the environment
Focusing product development priorities to help farmers Grow More with LessTM, thereby helping them to achieve long-term global goals of food security and climate change mitigation.
Our environmental policy starts with our supply process. We always take an eco-friendly approach to product design, use minimal resources in all manufacturing and supply chain operations, reuse and recycle, and responsibly manage waste.
Additionally, we have Environment Supervisors at all our manufacturing plants, making sure we're always implementing our environmental policy. We also deliver training programs to our people at all levels, so they are fully aware of our policy and are actively working towards it. Plus, we set goals, targets, and timetables to help monitor, control, and optimize our environmental performance.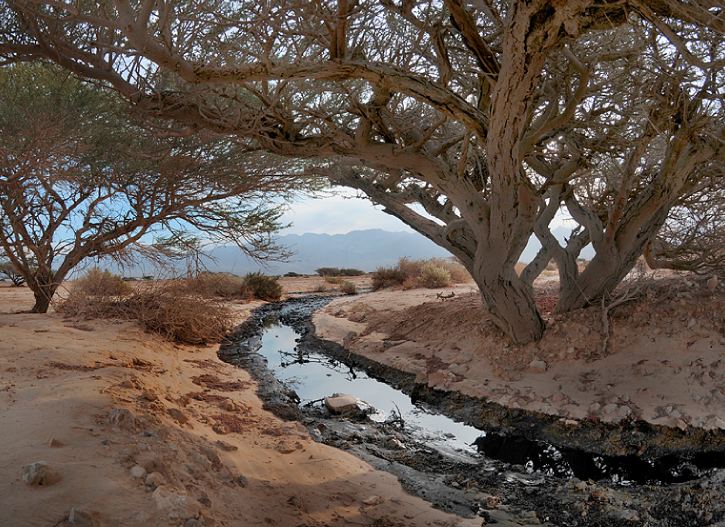 Our key environmental practices include:
Adherence to ISO Standard 14001 at key factories, with regular external audits and verifications
Environmental Risk Assessments on the environmental impact of our production operations, from conservation and rehabilitation to waste management and pollution prevention
Supporting the communities
In which we live and work, engaging in community projects and initiatives around the world and promoting women empowerment.
We support the communities in which we live and work, engaging in community projects and initiatives around the world.
We provide monetary donations and equipment to support local community causes in different countries and collaborate with community partners to make a positive impact in our communities.
We mostly focus on activities that reflect our core skills, utilizing the knowledge and experience of our employees to advance sustainability and agriculture education, construct community gardens, and promote industry and technology for young people.
We maintain ongoing programs in several countries, such as our Learn2Live program in South Africa which in 2018-2019 involved 40 preschools in the installation of drip irrigation for small vegetable gardens, in the U.S., where we collaborate with Common Vision to plant fruit trees at schools in California and Nevada.