Our mission
To help our customer improve its operational efficiency and profitability by fully automating its irrigation and fertigation practices.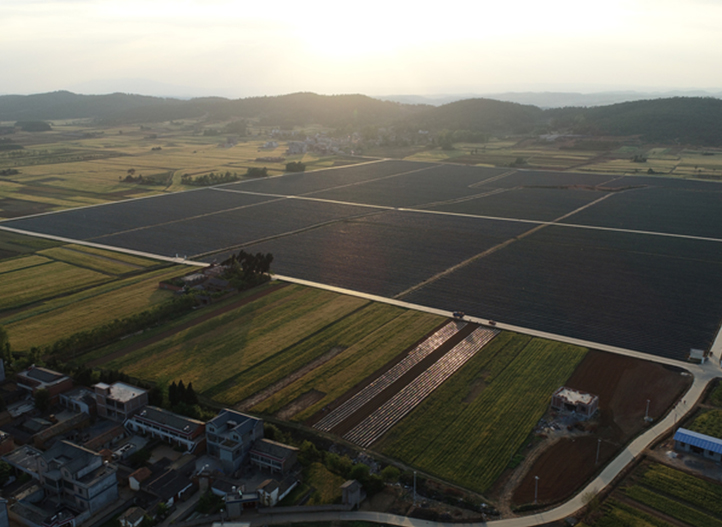 Project details
Country: China
Crop: Blueberry
Type: Open field
Size: 70 ha
READY TO GROW?
Learn how we can help design and deliver your next greenhouse project.
Project summary
Joyvio, China's leading blueberry brand, was keen to maintain its leadership position by taking its quality standards and time to market to the next level of excellence. Netafim used its global expertise in blueberries to provide Joyvio with an advanced technology solution designed to meet the specific challenges of open field blueberry cultivation. By fully automating its entire irrigation and fertigation procedure, Joyvio was able to drive up its blueberry yields significantly, optimize natural resource utilization, and benefit from a 50% reduction in irrigation related labor costs.
Results achieved
50%
reduction in irrigation-related labor costs
Higher blueberry yields
Reduction in water and fertilizer usage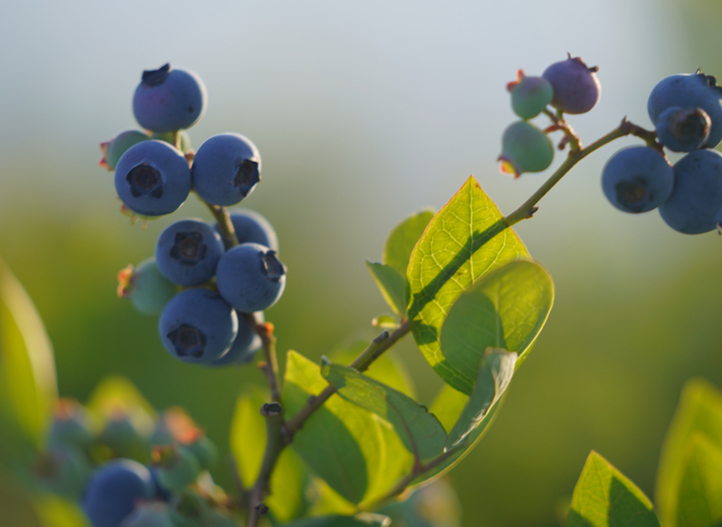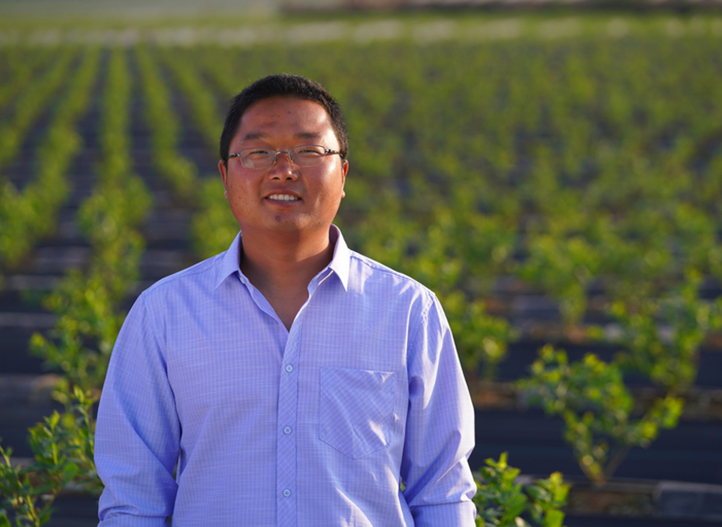 "We wanted to adopt new agriculture technologies to stay competitive."
Shen Xiaoping
SEE HOW NETAFIM PROJECTS CAN HELP YOU
Learn how Netafim Projects can help design and deliver your next agricultural masterpiece.
Services
In this project Netafim's contribution went far beyond installing an advanced digital farming system. It included in-depth planning advice from Netafim's global blueberry experts, as well as customized training program, and on-going agro-technical support from Netafim's professional local team.
Automation system design
Automation system implementation
Training and capacity building
Agronomical planning and support
After-sales technical support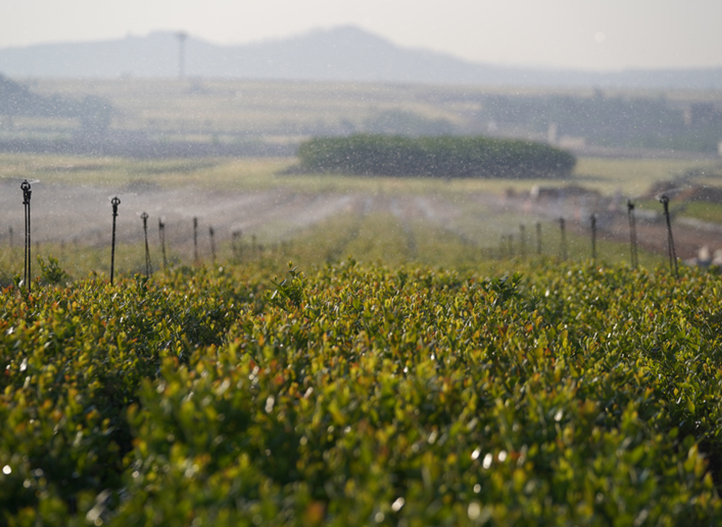 The Netafim project lifecycle
Discover how Netafim Projects brings all kinds of specialized agricultural projects from concept to completion.
Our Project lifecycle
Our other projects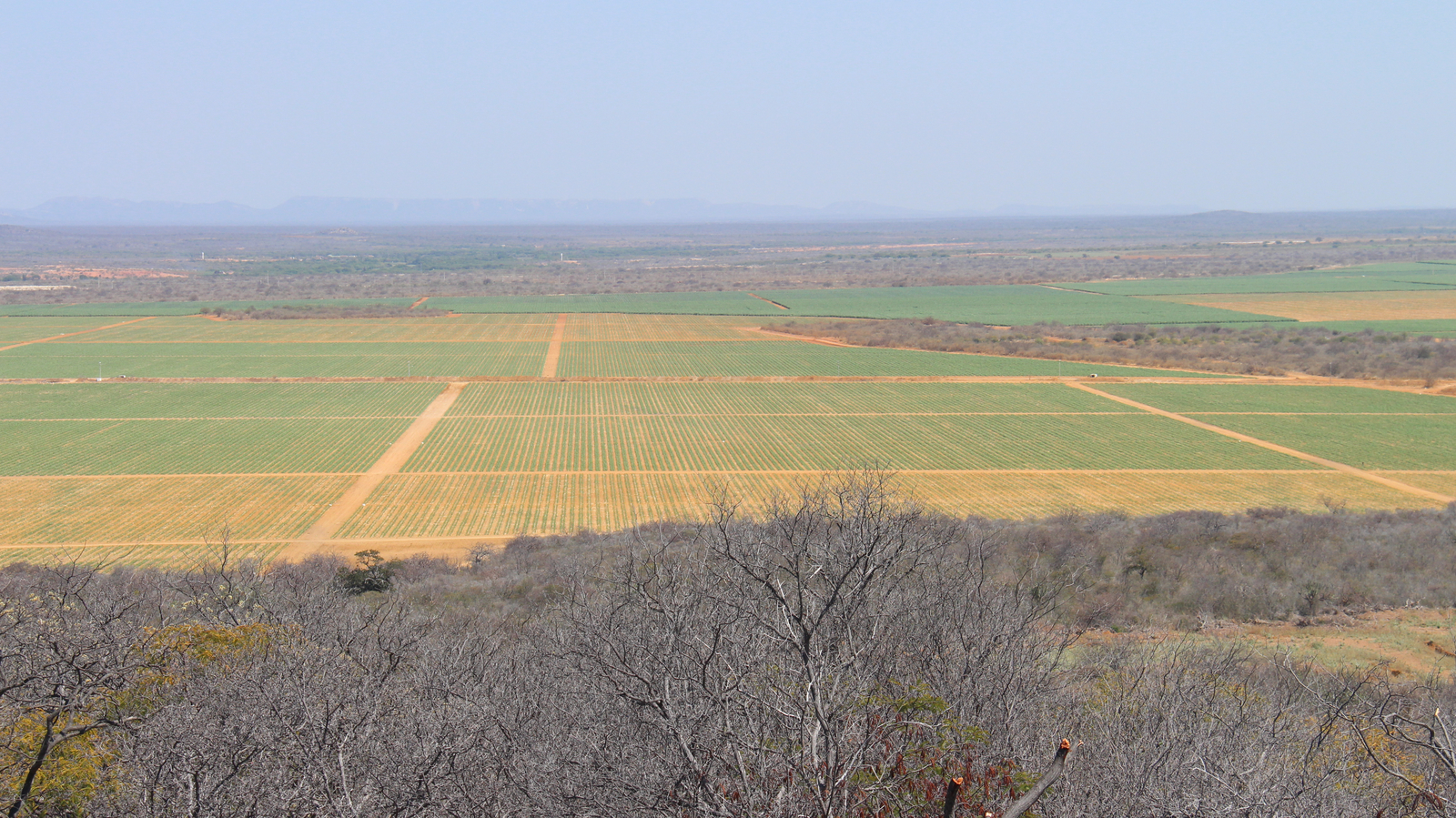 Leveraging Automation to Achieve Sustainable Sugarcane Production in Brazil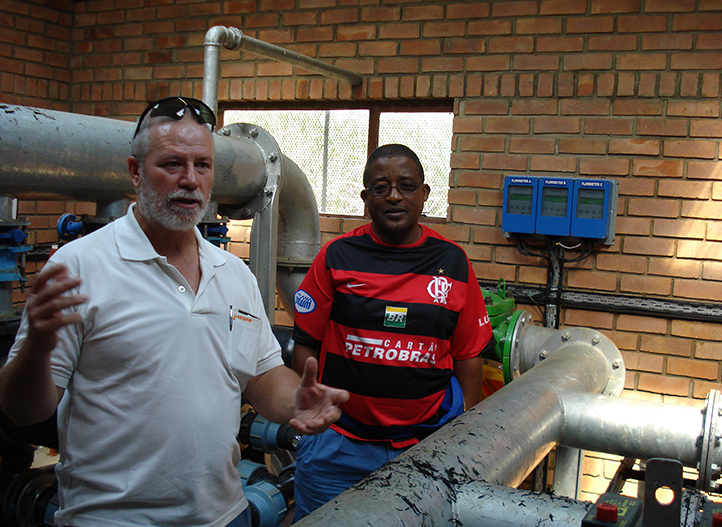 Keeping Eswatini's National Sugarcane Producer at the Cutting Edge of Modern Technology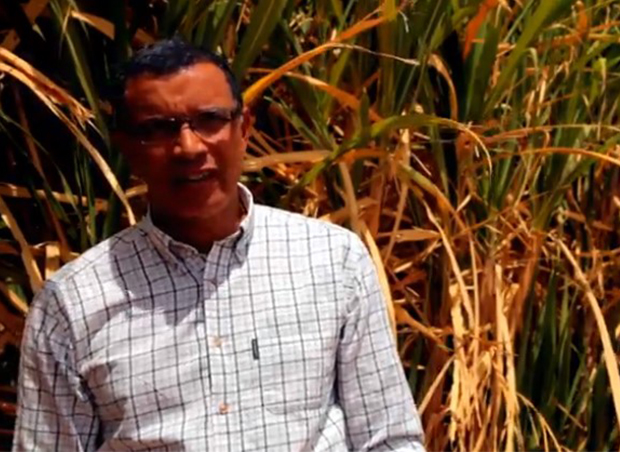 Scaling Up Sugarcane Production for One of Senegal's Biggest Producers