A State of the Art Venlo Greenhouse
The traditional Venlo greenhouse is the top choice of professional growers worldwide. It is a high-quality versatile greenhouse model renowned for its sturdy construction and extensive ventilation options. Its aluminum structure makes it rugged enough to withstand high wind, snow loads, and extreme weather conditions while providing the maximum amount of light transmission and year-round climate control. Its modular construction means it can be modified or expanded at any time.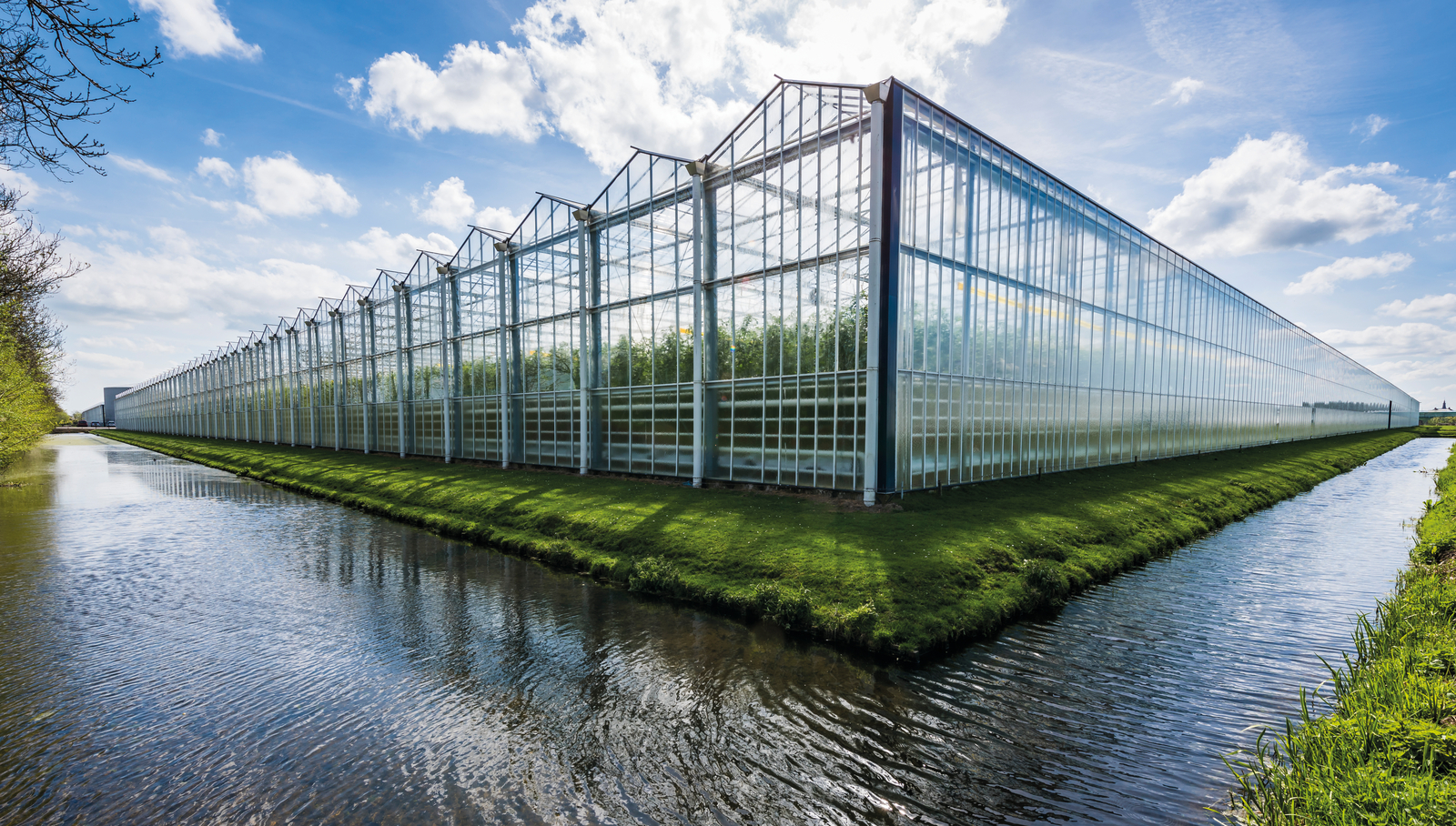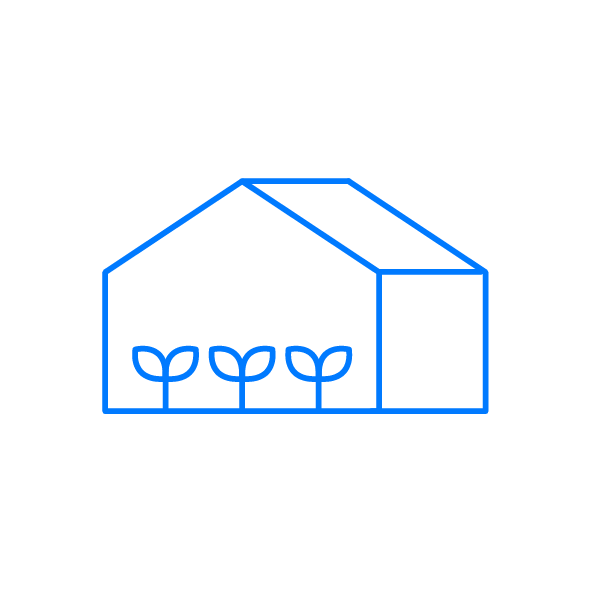 Ready To Grow?
Learn how we can help design and deliver your next glasshouse project.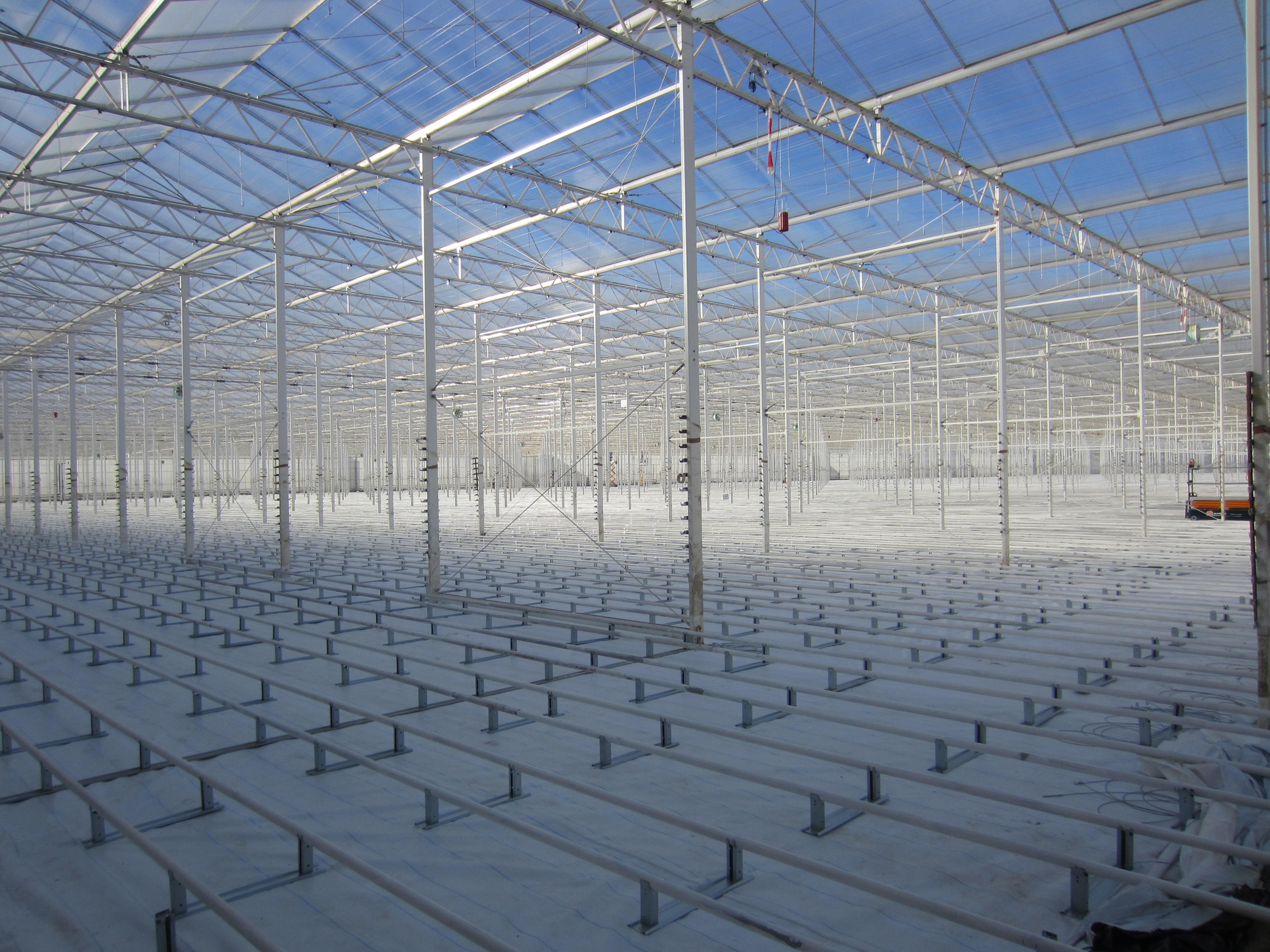 Steel and Aluminium Production
At Gakon Netafim we believe in producing our own materials. In our own production and logistics facility, spanning over 15.000m² we produce over 5000 tonnes of steel and over 2000 tonnes of aluminum annually.
By producing our own steel and aluminum materials we are able to meet high standards and certifications, deliver within the schedule, innovate, and provide our customers a top-quality product at a competitive price.
A Venlo Greenhouse Case Study