Spikes & Stakes
Featuring a clamp-like (stake) or barb connector end (spike) into which a micro-tube is inserted, our stabilization stakes & spikes ensure accurately targeted irrigation, by delivering the water to a specific point.
Benefits:
Greater water & labor savings due to easy assembly and installation thanks to simple product design
High-level specifications:
Variety of models for use at different heights
Spikes - Barb connector for secure fastening and effective stabilization
Stakes - Clamp-like end for reliable fastening and stabilization
Simple design for easy micro-tube insertion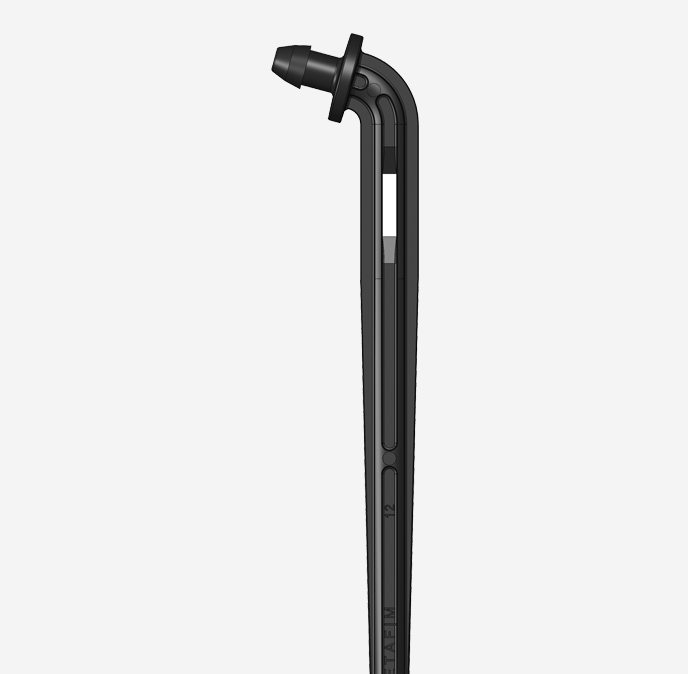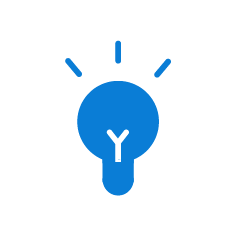 Need help finding the best solution for your farm?
Get in touch, and we can talk about what your crop needs.