Attracting private sector investments to ensure ​food security in the Nygatara District​
Netafim partnered with the Rwandan government to create the Gabiro Agribusiness Hub, a unique modular farming facility. The site features precision irrigation infrastructure, enabling immediate work for farmers and investors. Netafim supported the Rwandan government with turning the vision into reality by executing the project and delivering water to 16,000 hectares.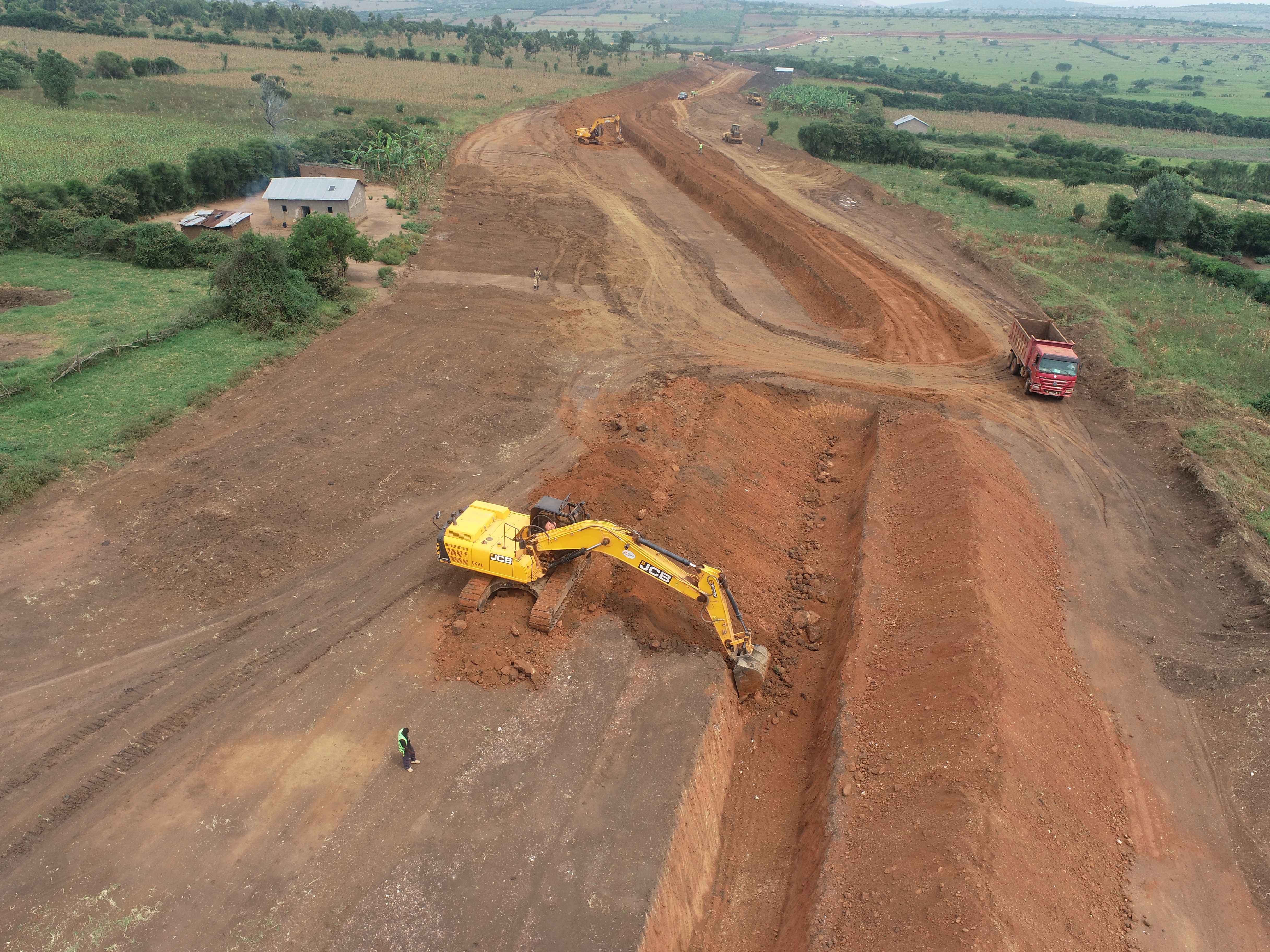 EPC: Project design, procurement and execution

Construction of irrigation infrastructure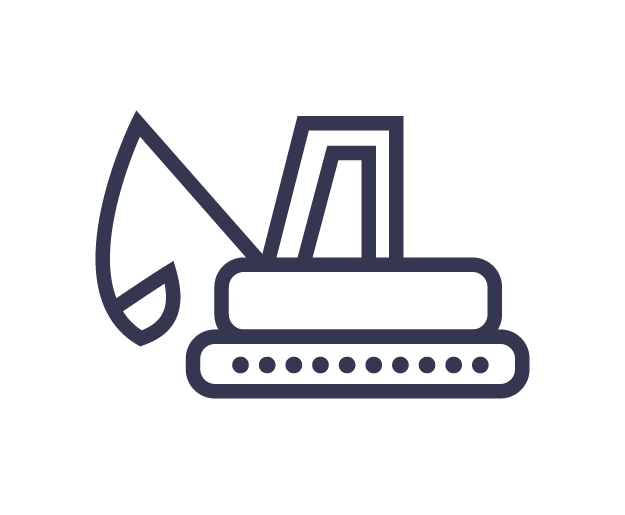 Execution and operation of demo farm (incl. dairy, training center, greenhouse and offices)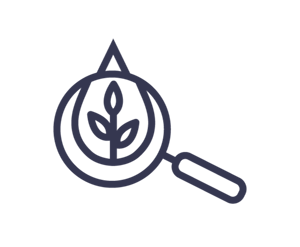 Agronomic and irrigation training
READY TO GROW?
Learn how we can help design and deliver your next greenhouse project.
Creating the most advanced ​agriculture eco-system in Africa
Transforming land that was previously not suitable for farming with​ an innovative new model for farmers and investors. Farmers will be growing a mix of staple and high-value crops​ in all weather conditions throughout the year​ with up to a 50% saving in water resources, double of most yields and greatly improved quality of crops.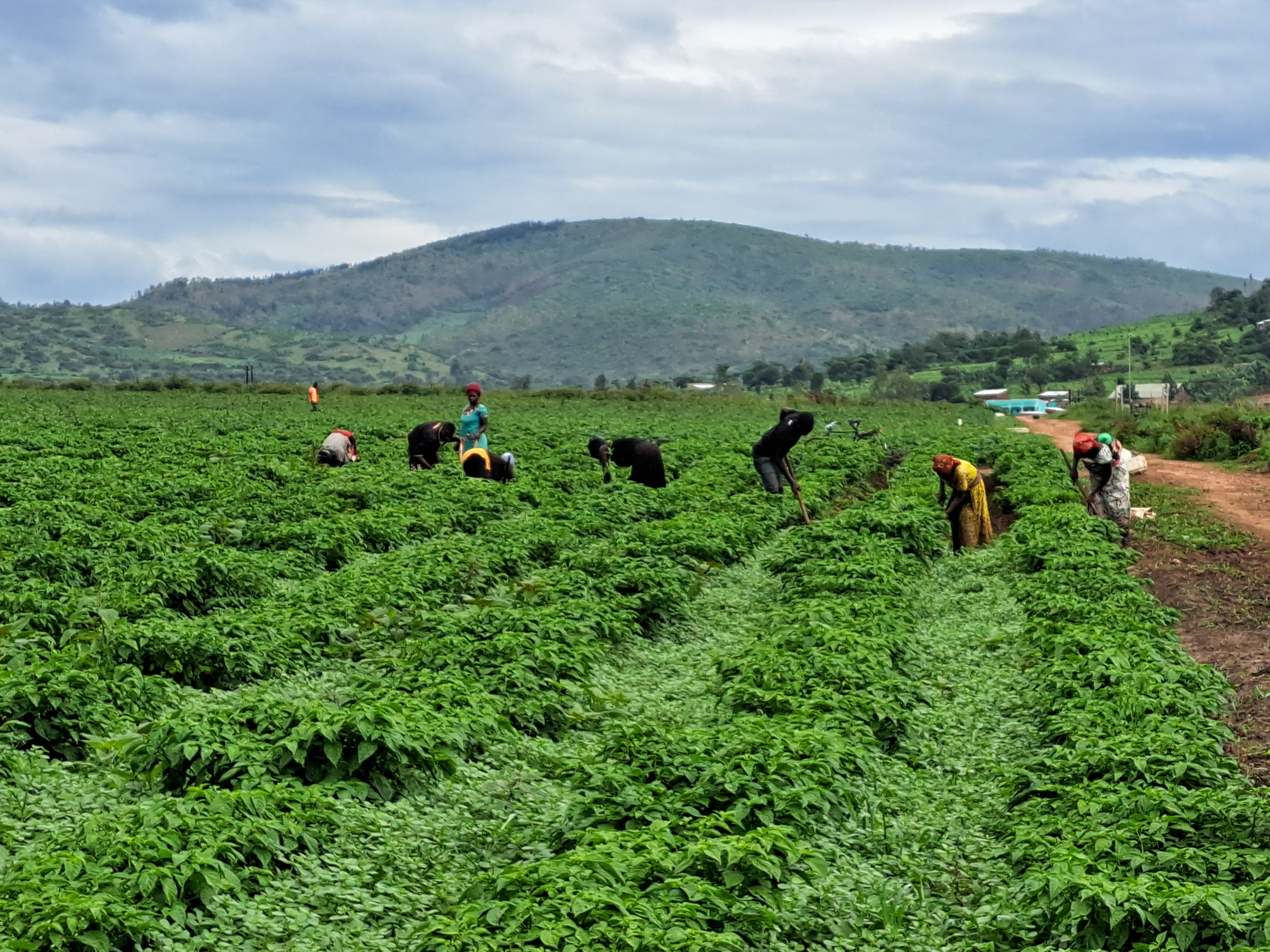 Results Achieved
Land utilization for agricultural use | Higher yields | ~30-60% decrease of water use